Shop front and 3d renders of interior layouts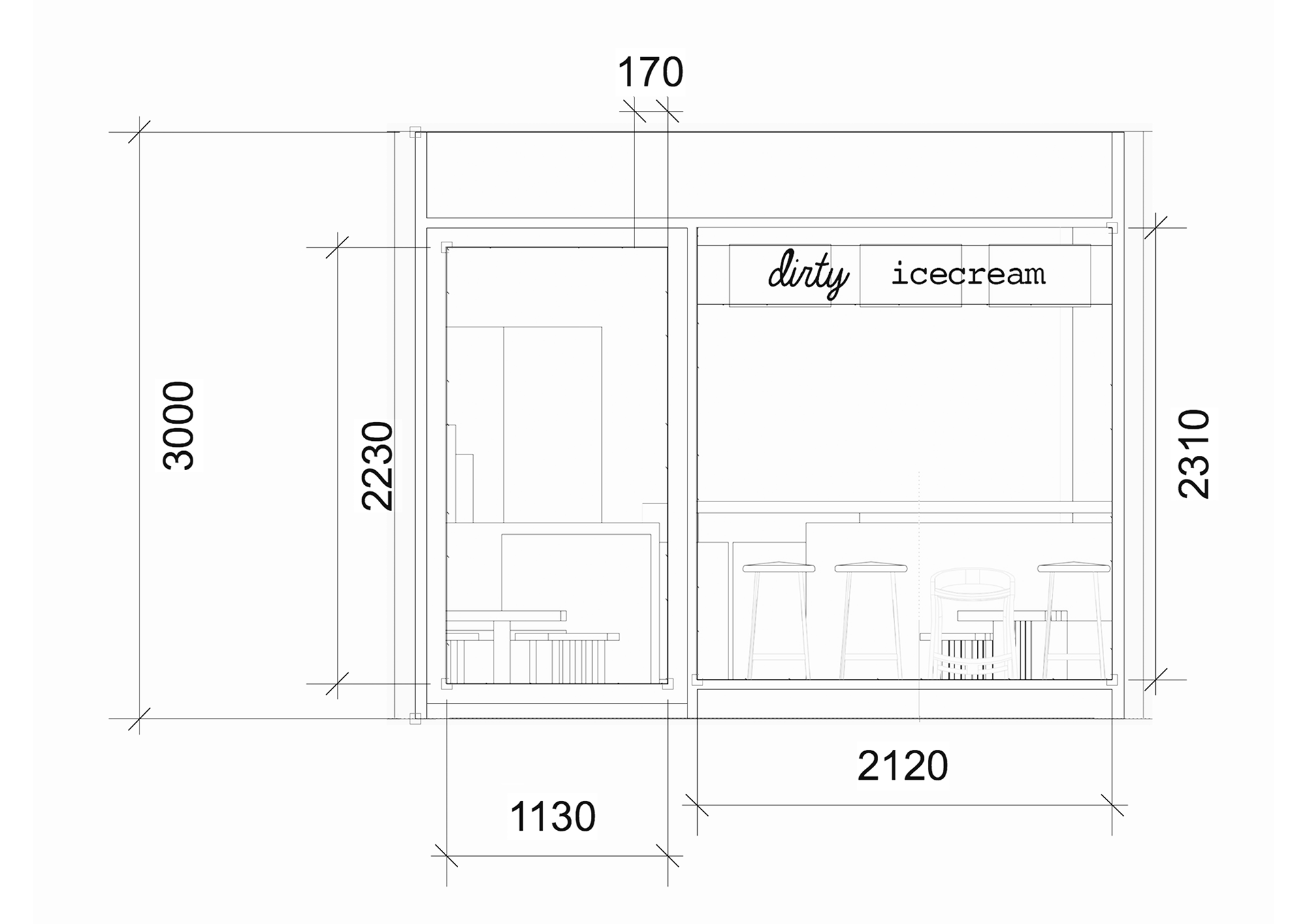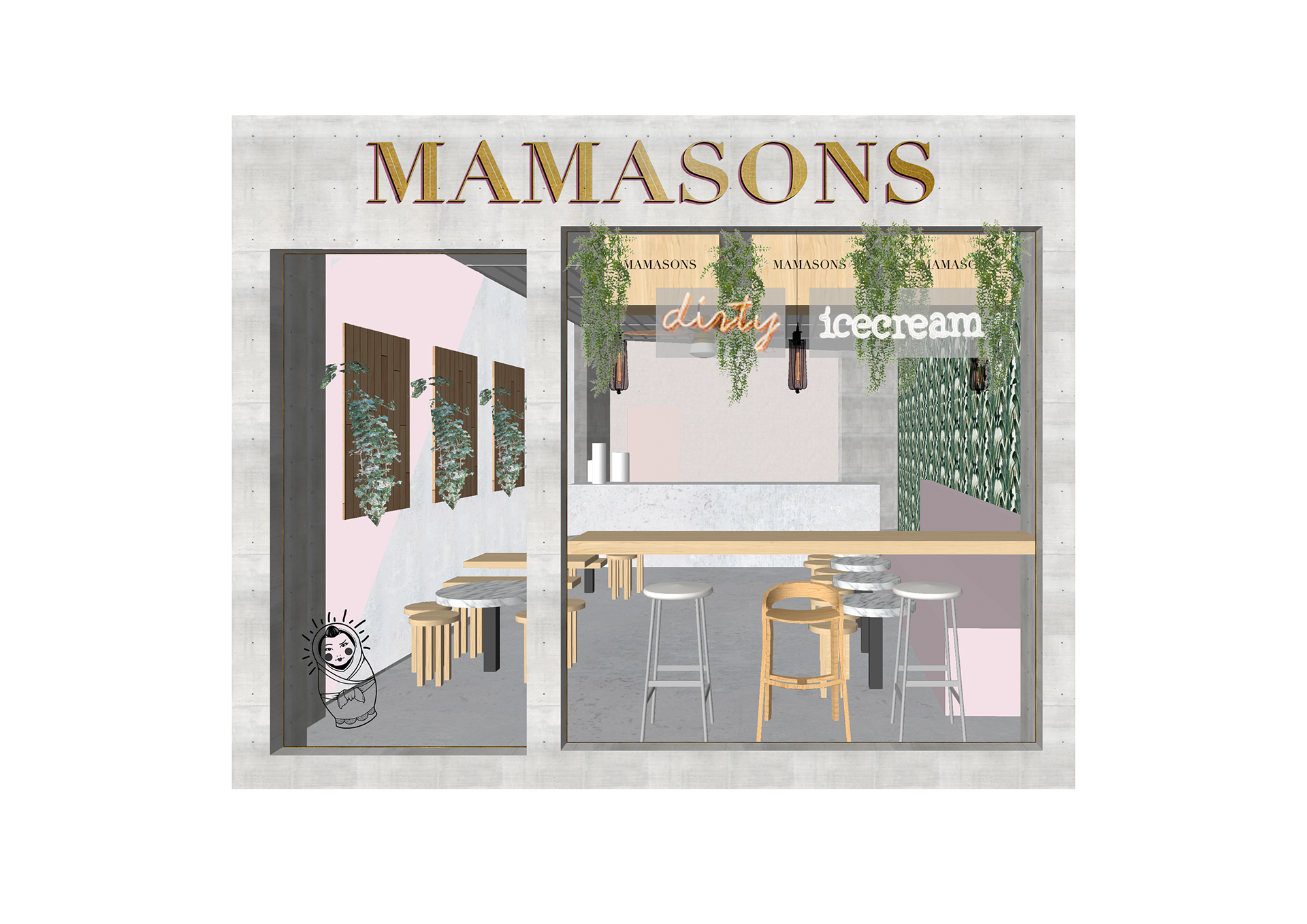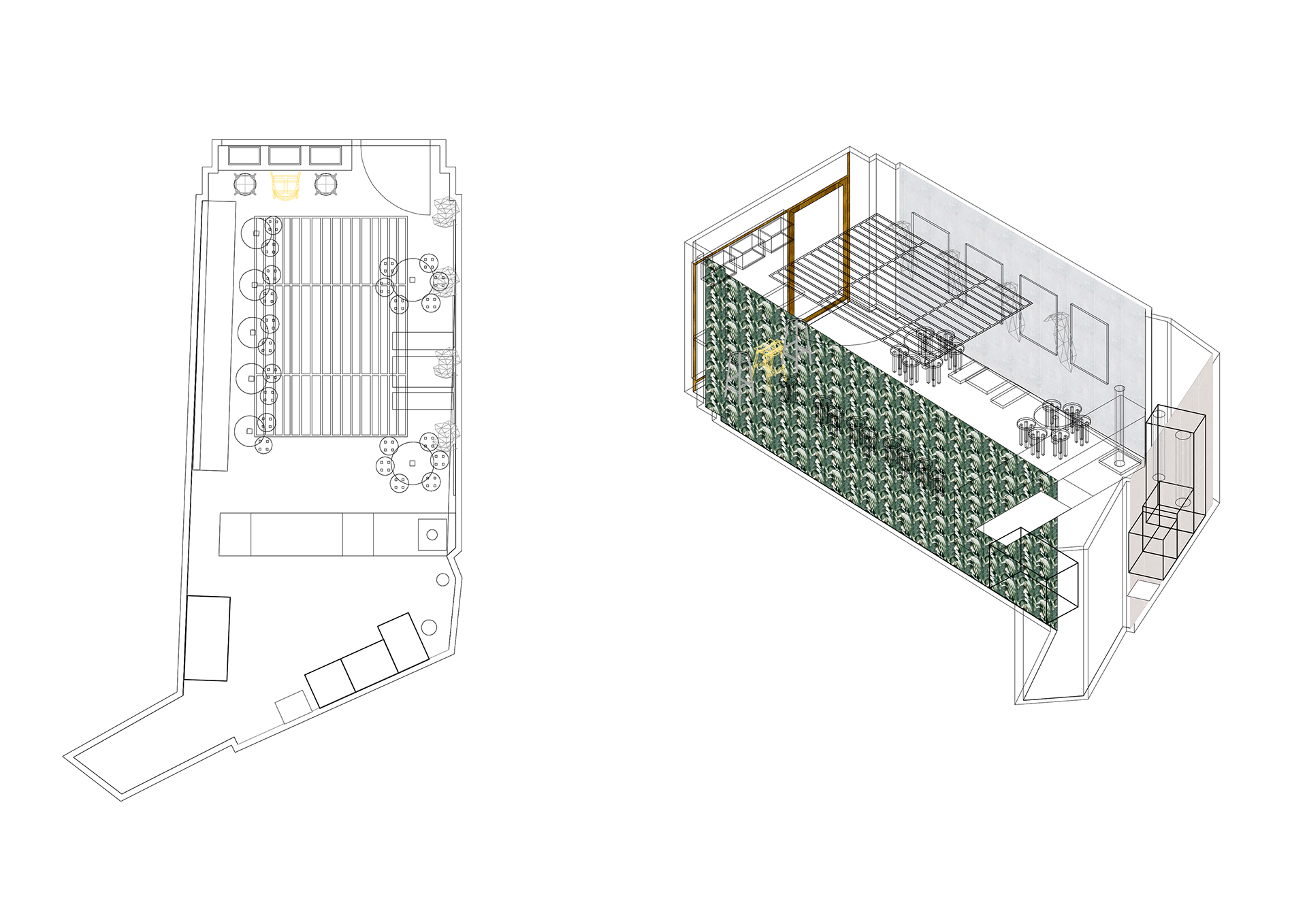 Merch / Art wall - Custom merch in hand-painted ice-cream tubs filled with stickers, t-shirts and custom Riso prints. Art wall printed, framed and installed.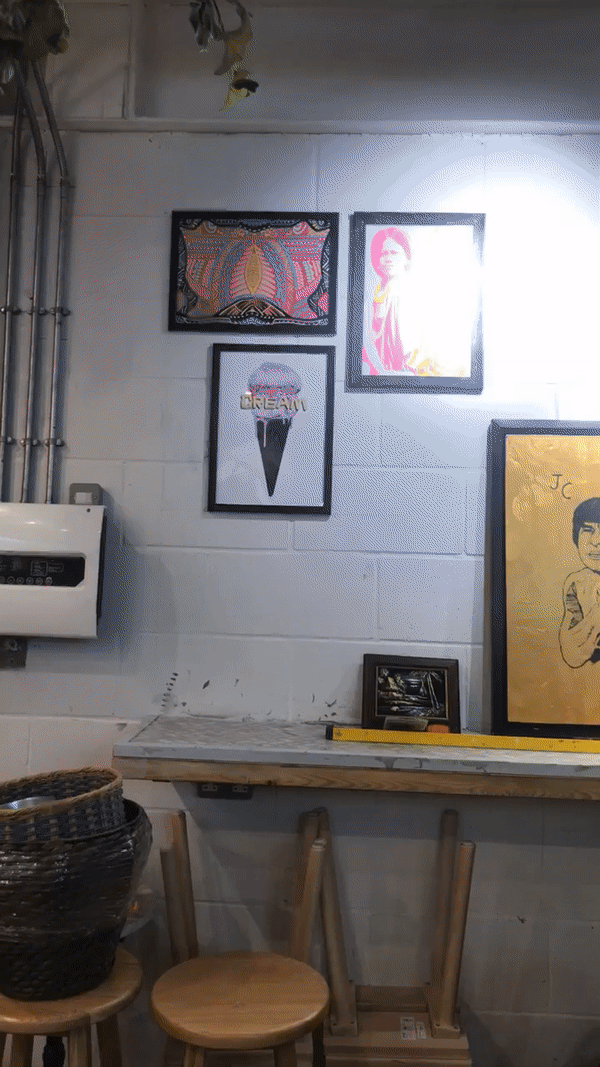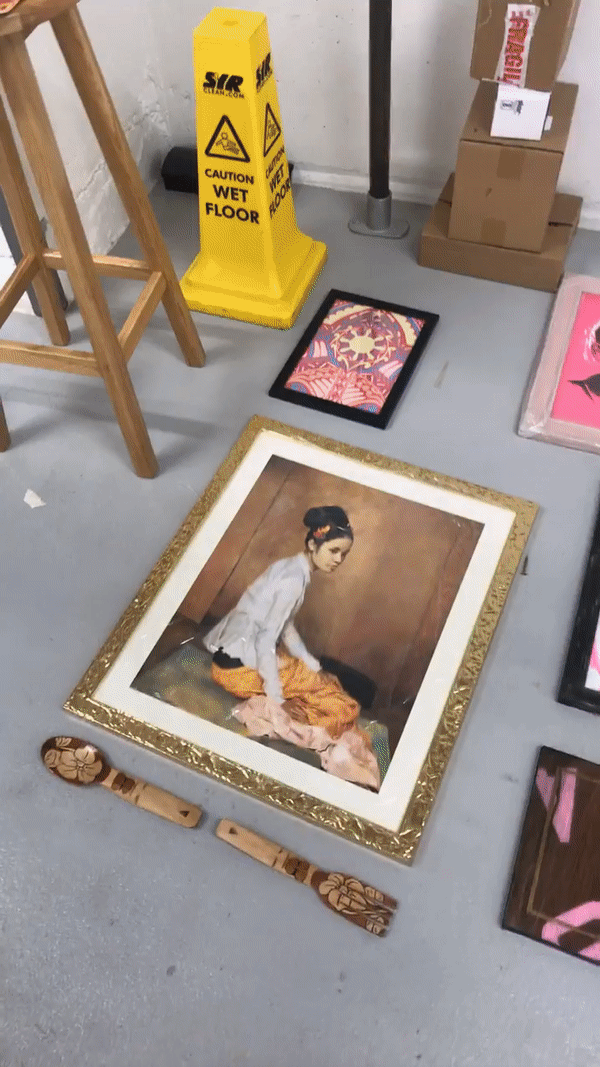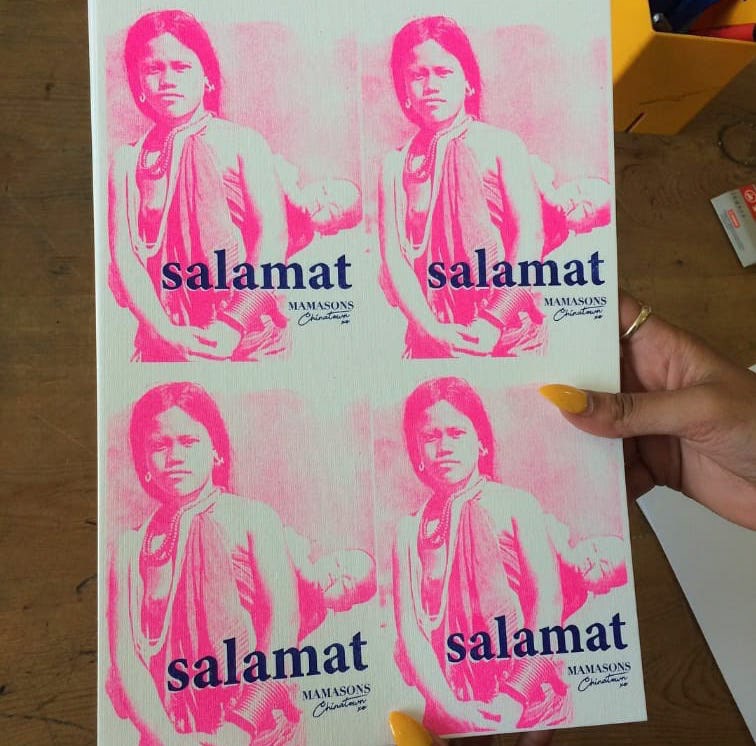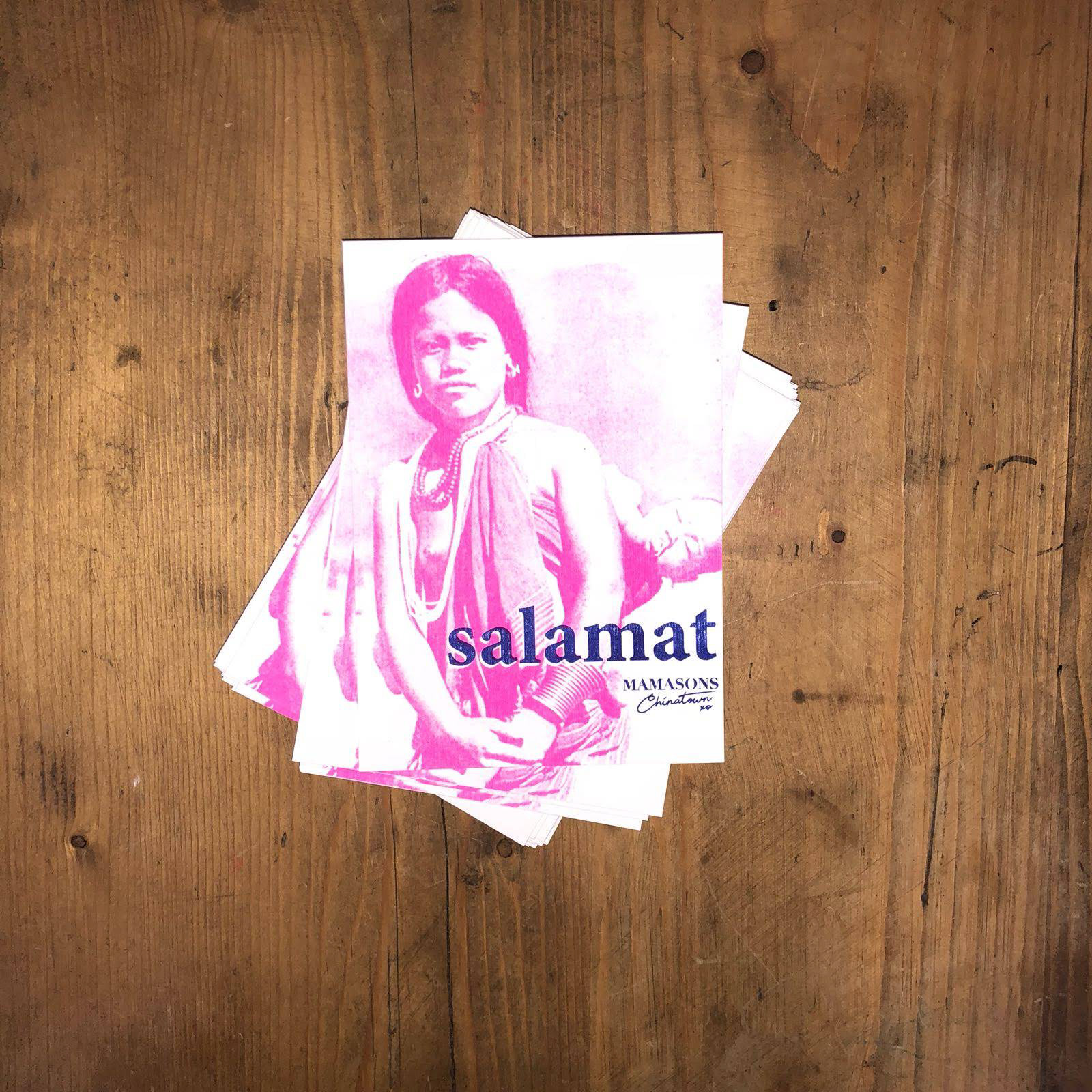 Fit out plans - Below are just some of the plans for fit out including electrical points, equipment, furniture, signs, bar design and lighting.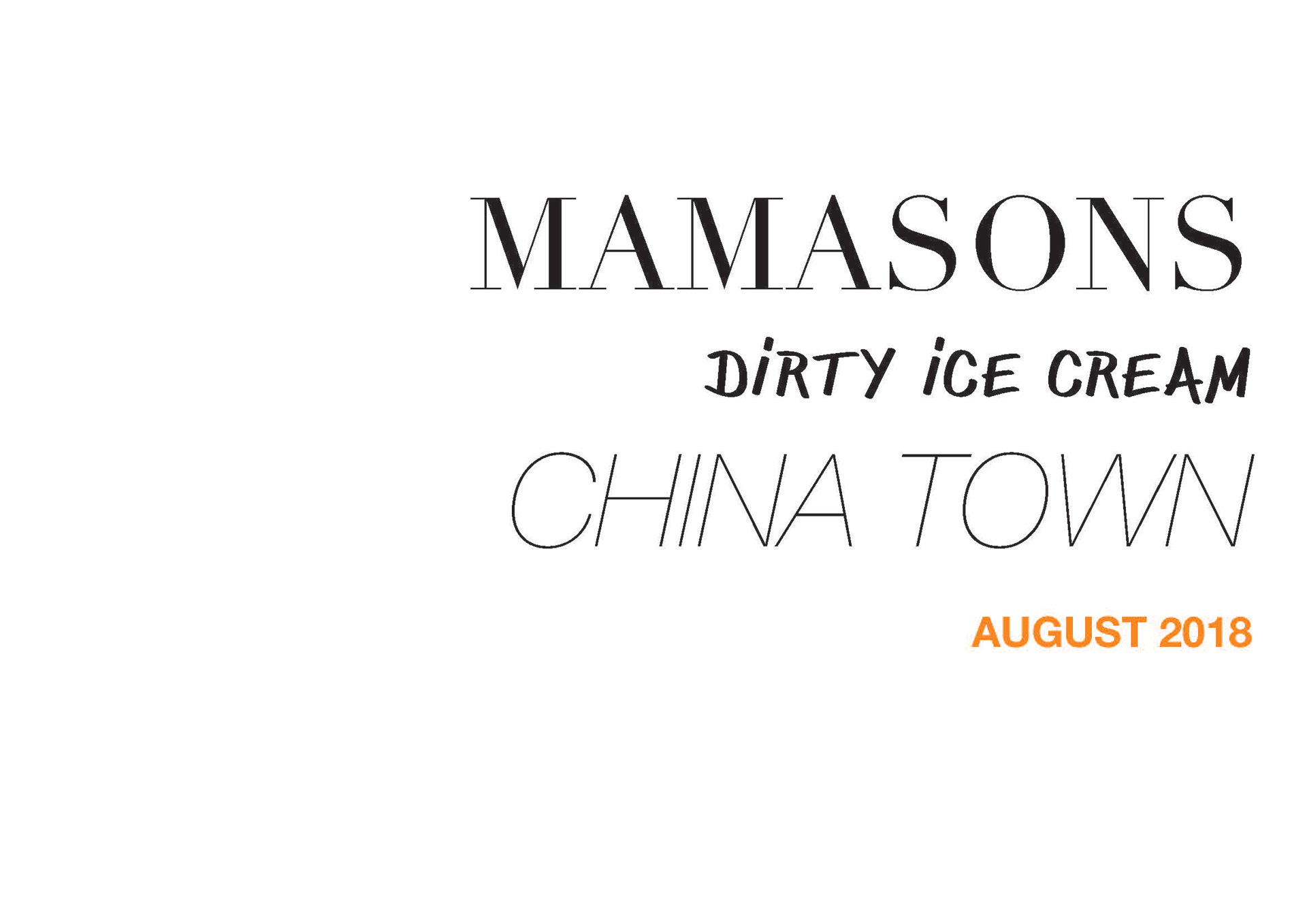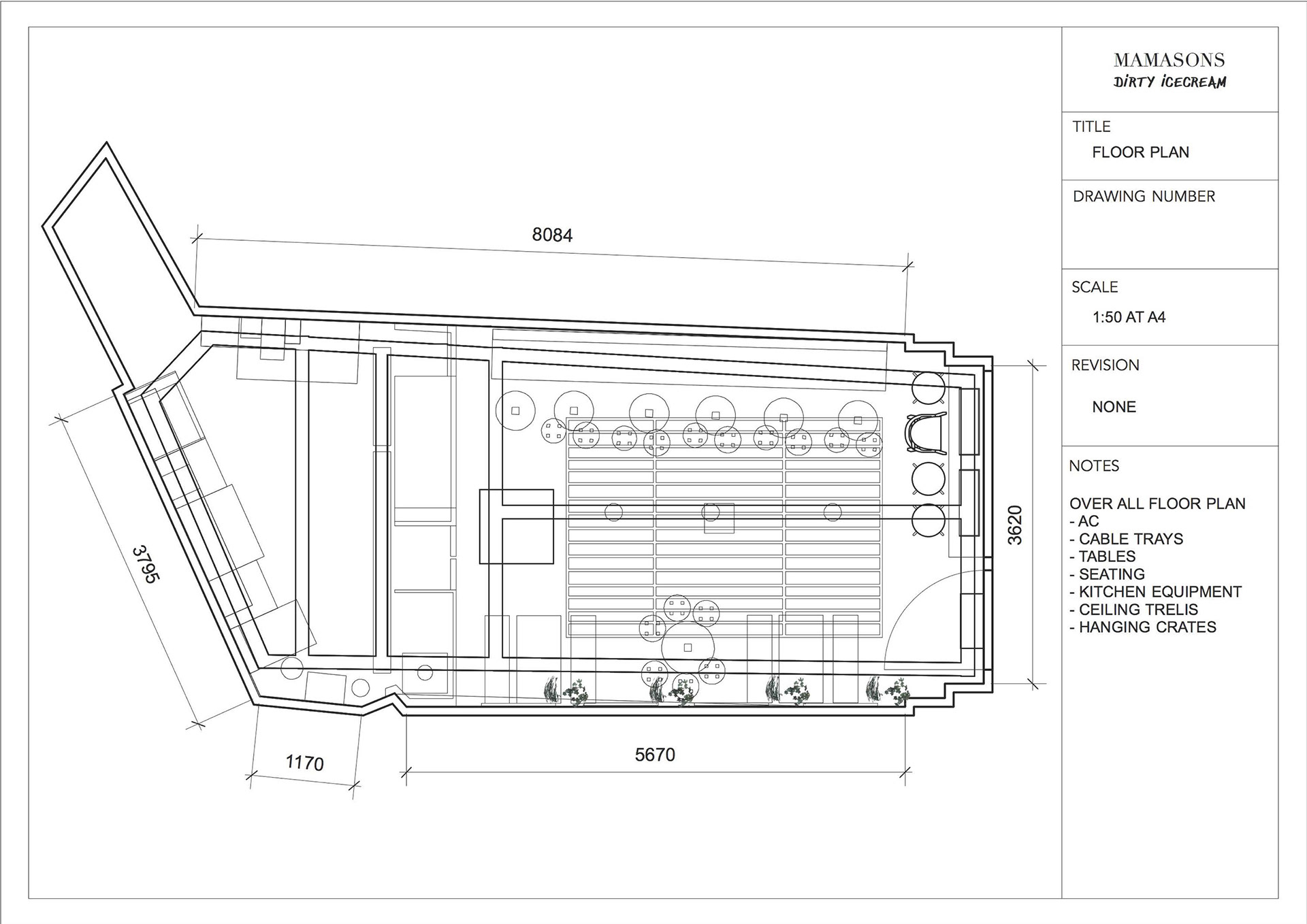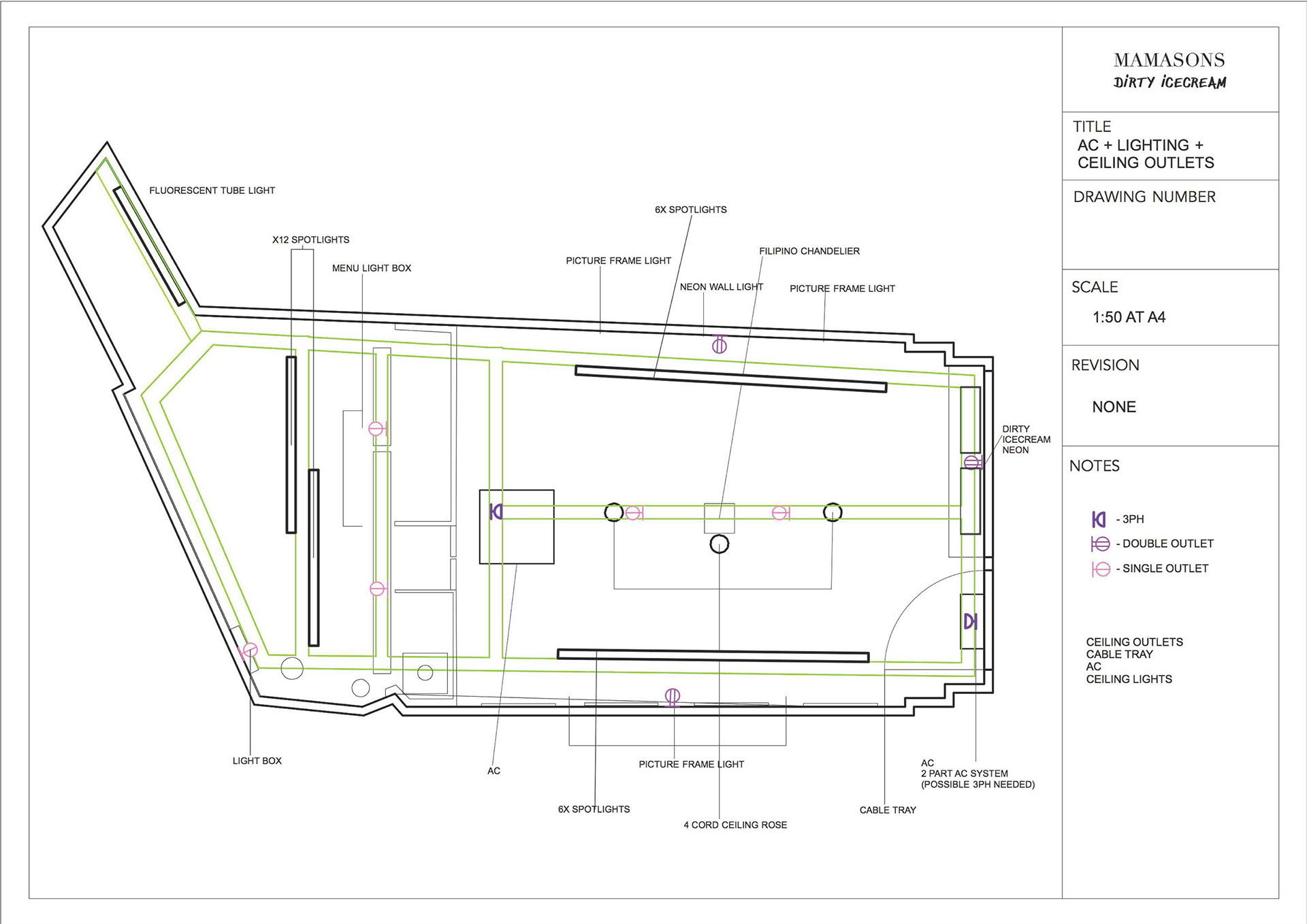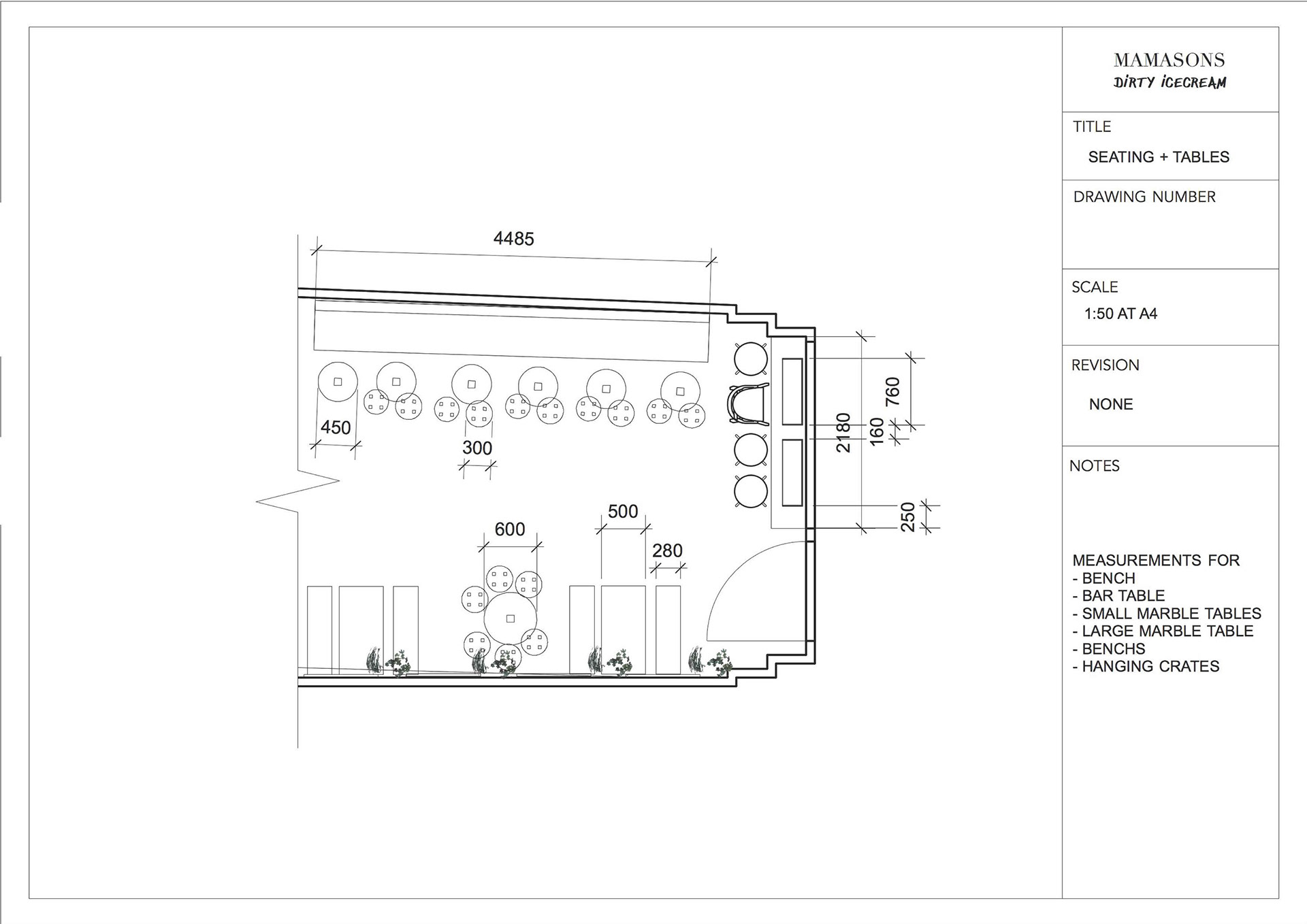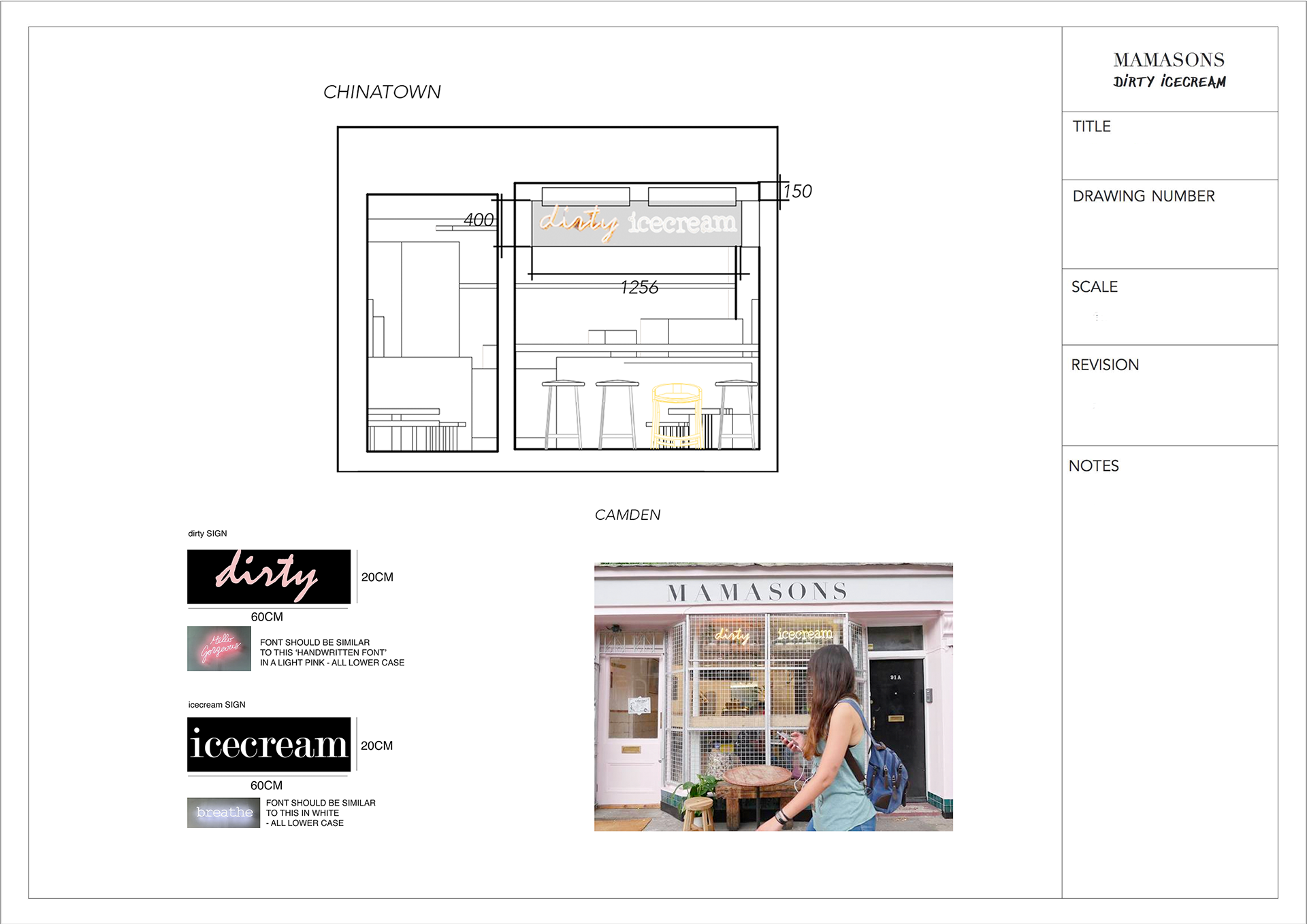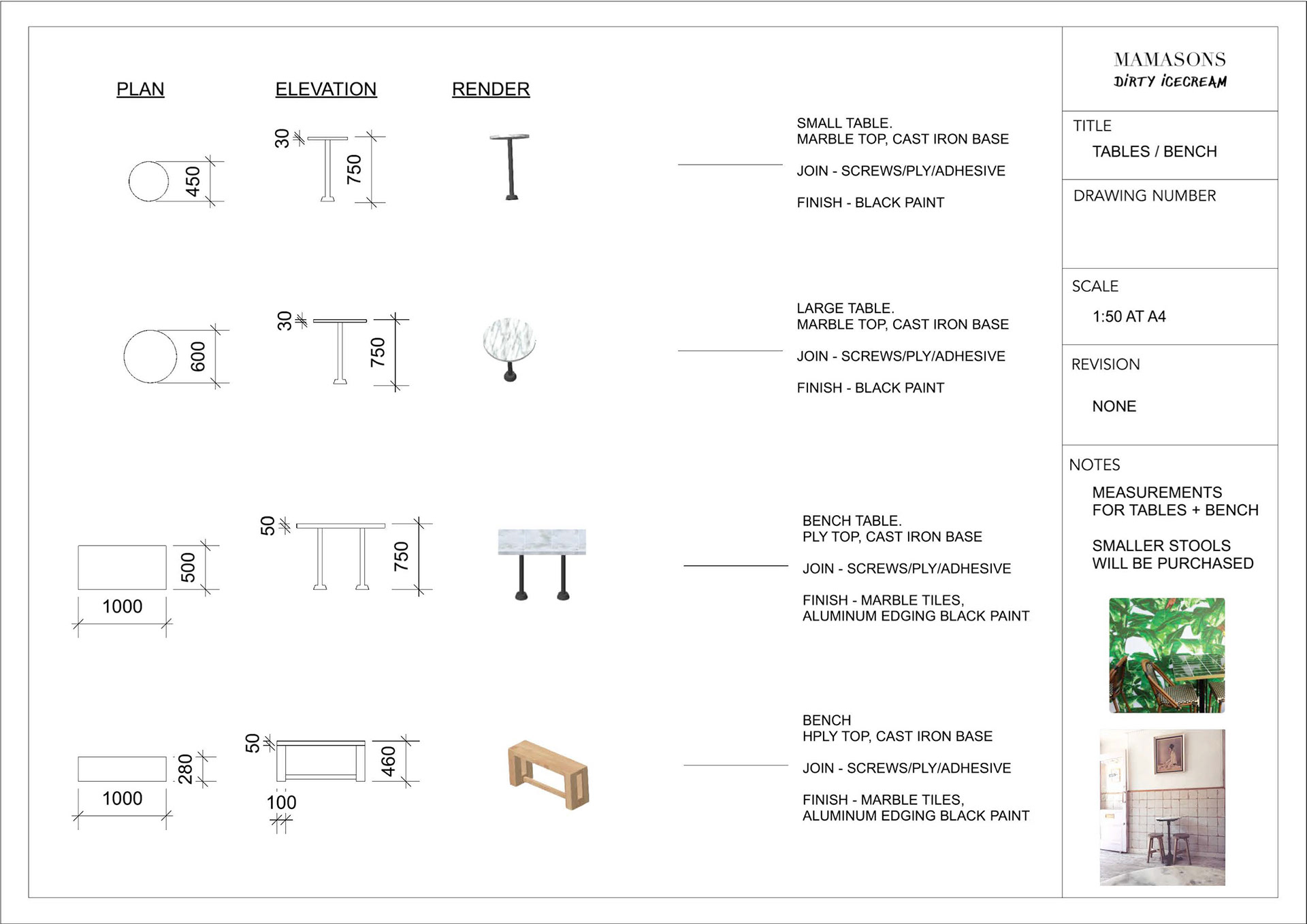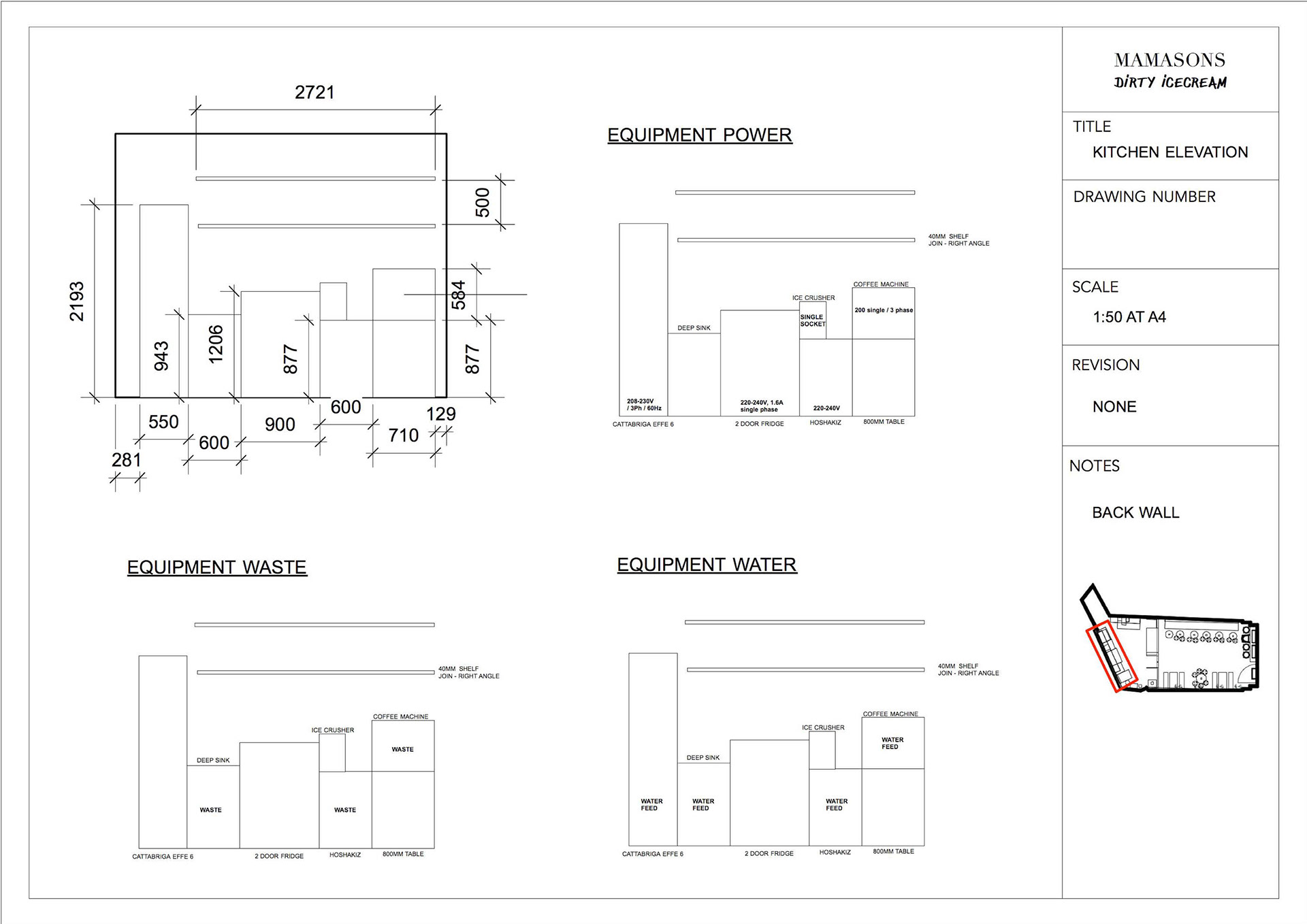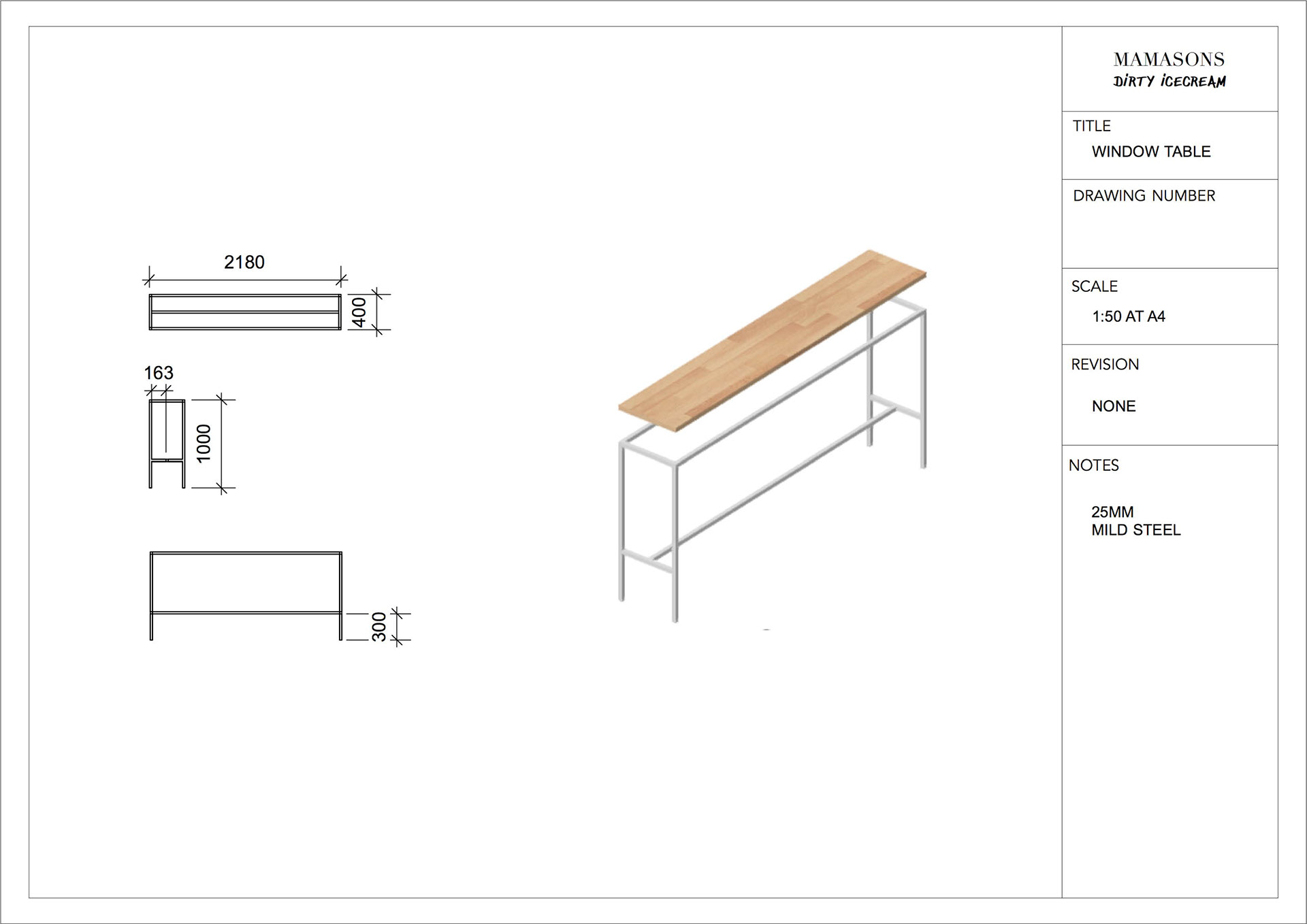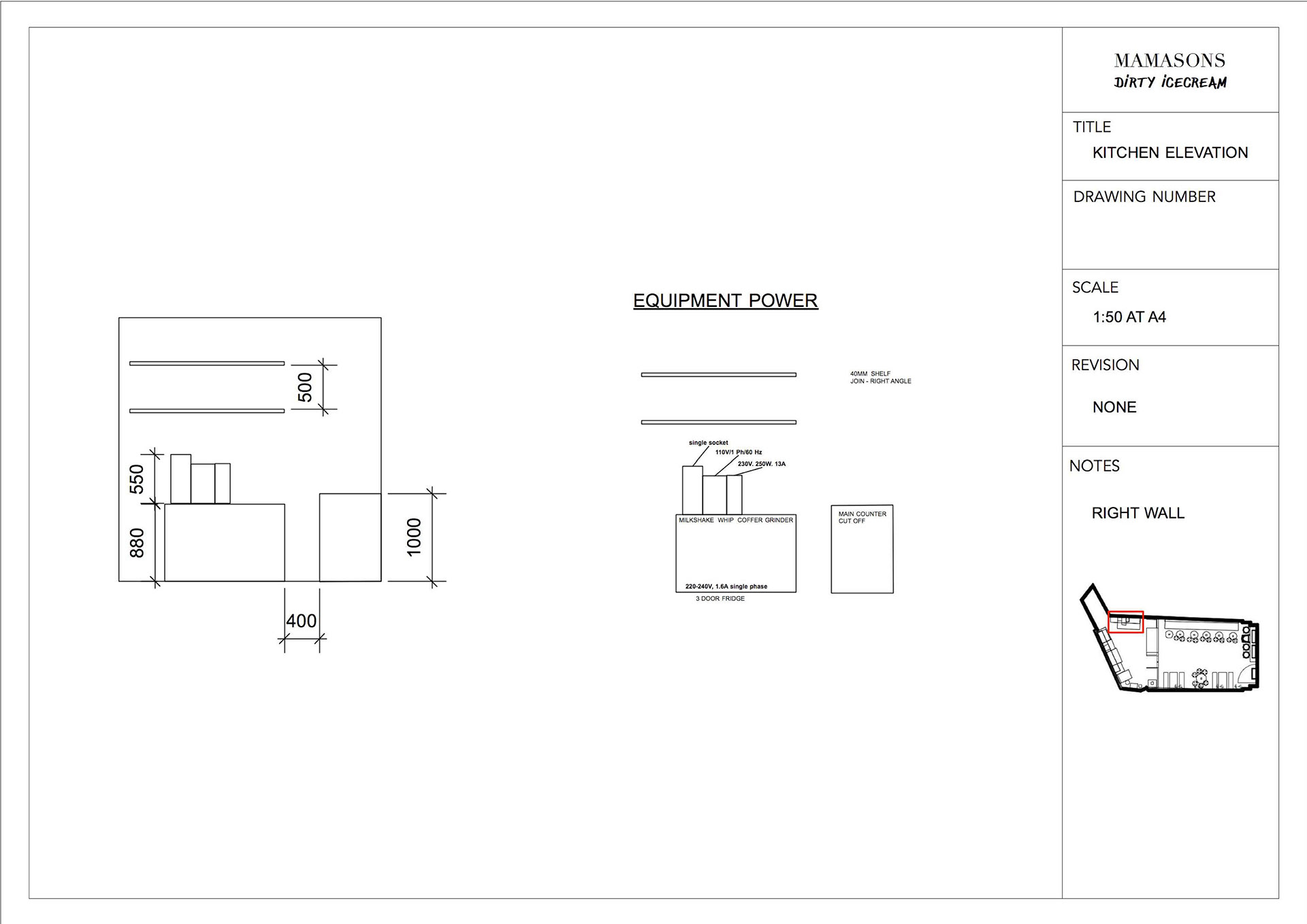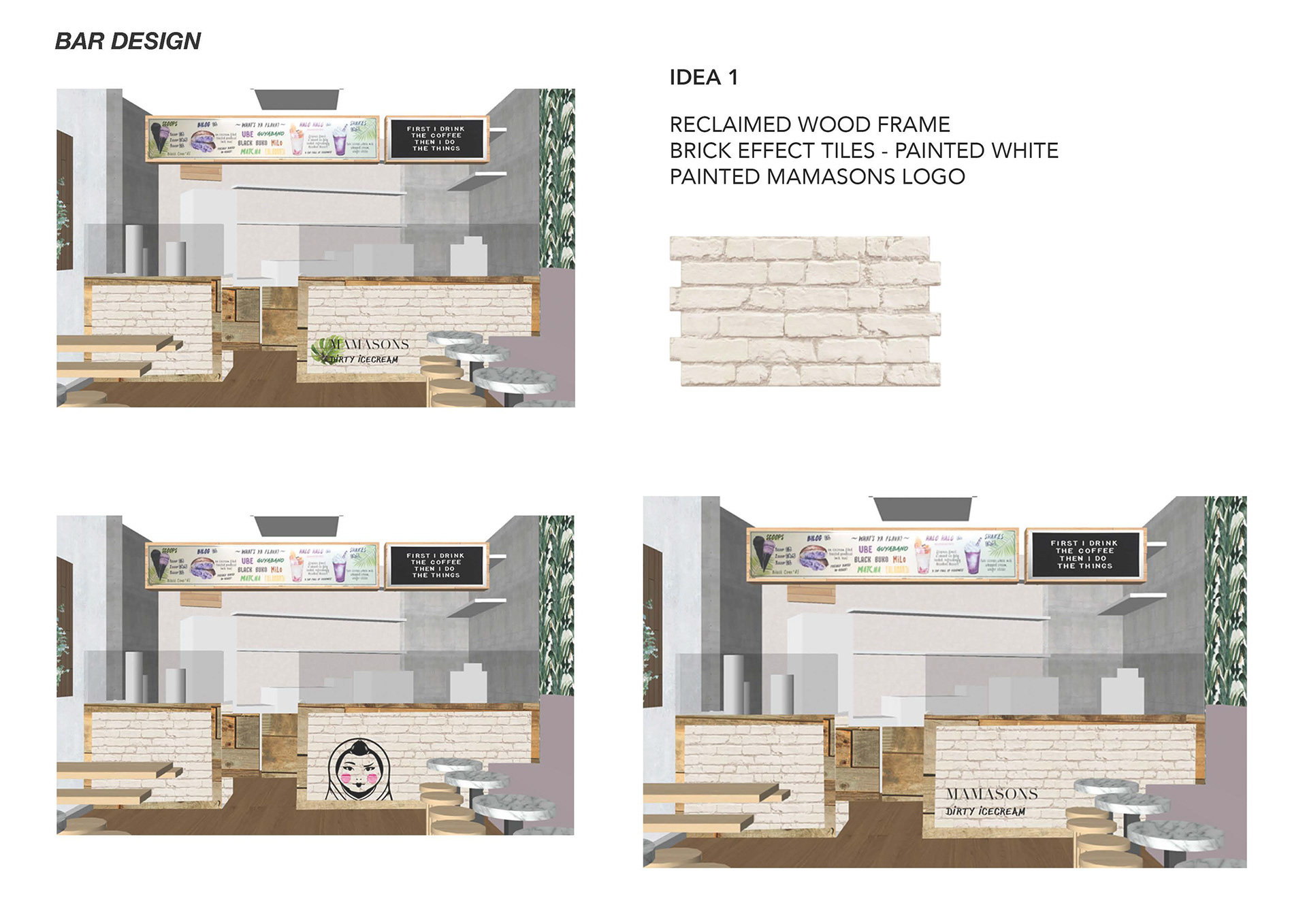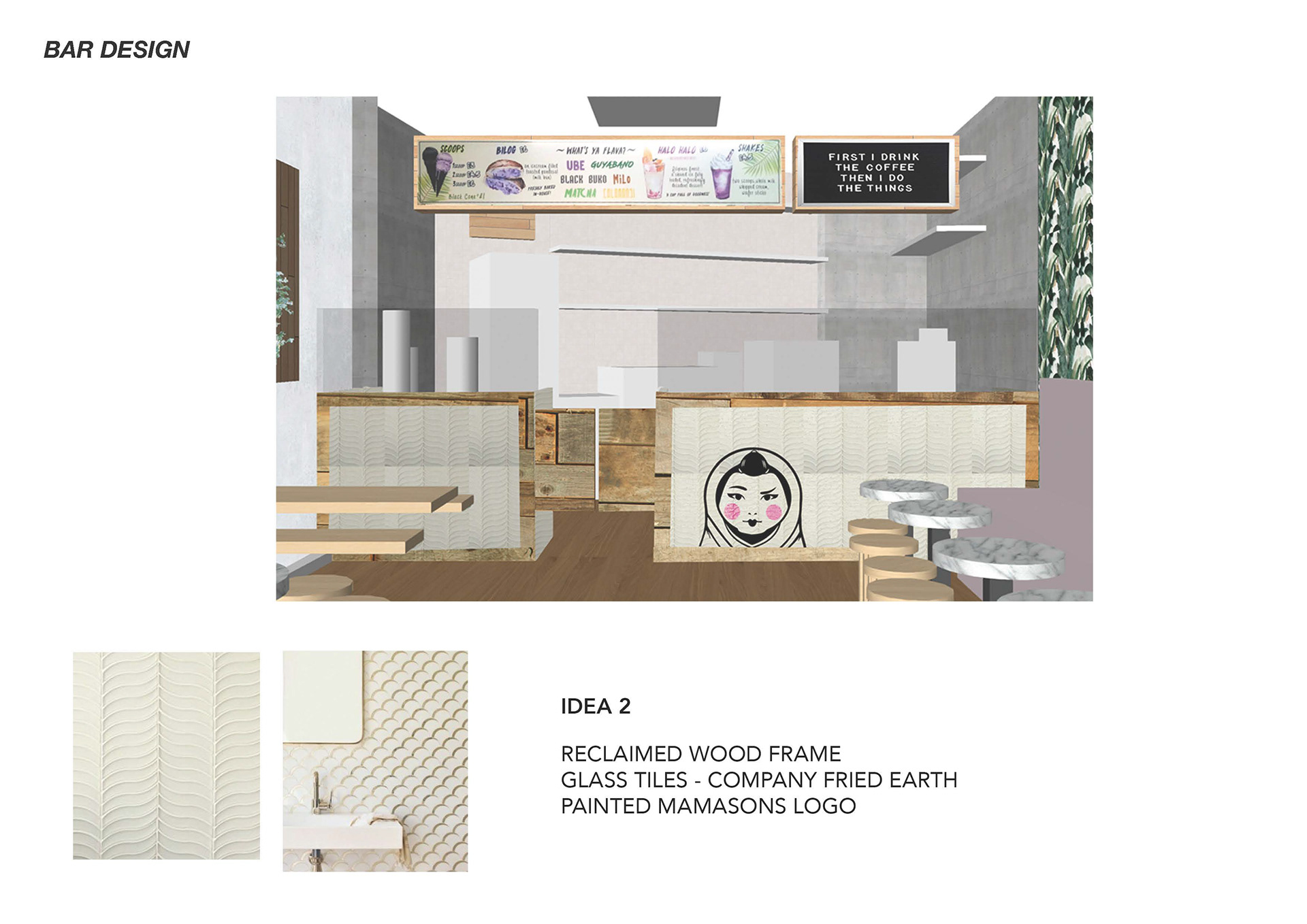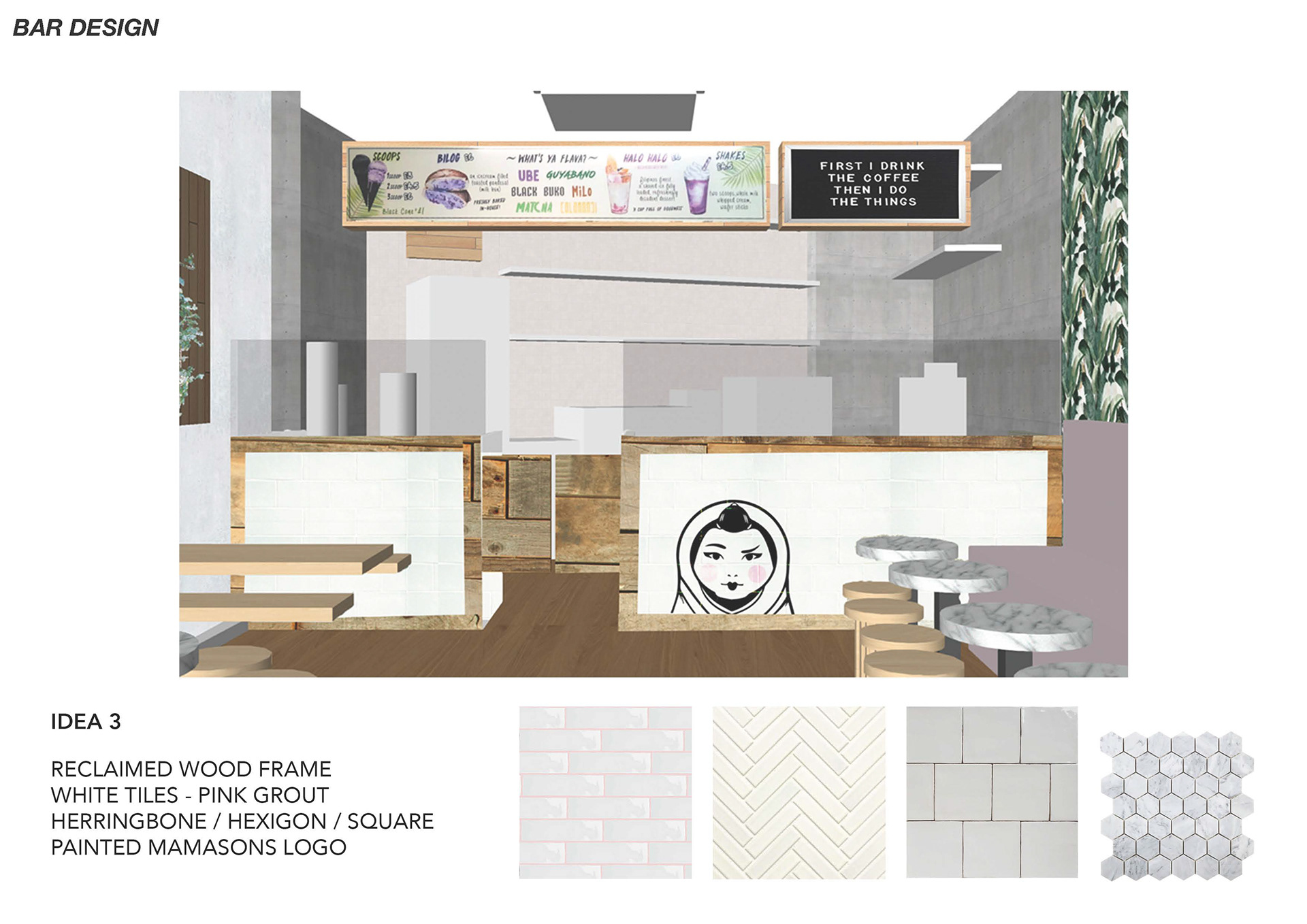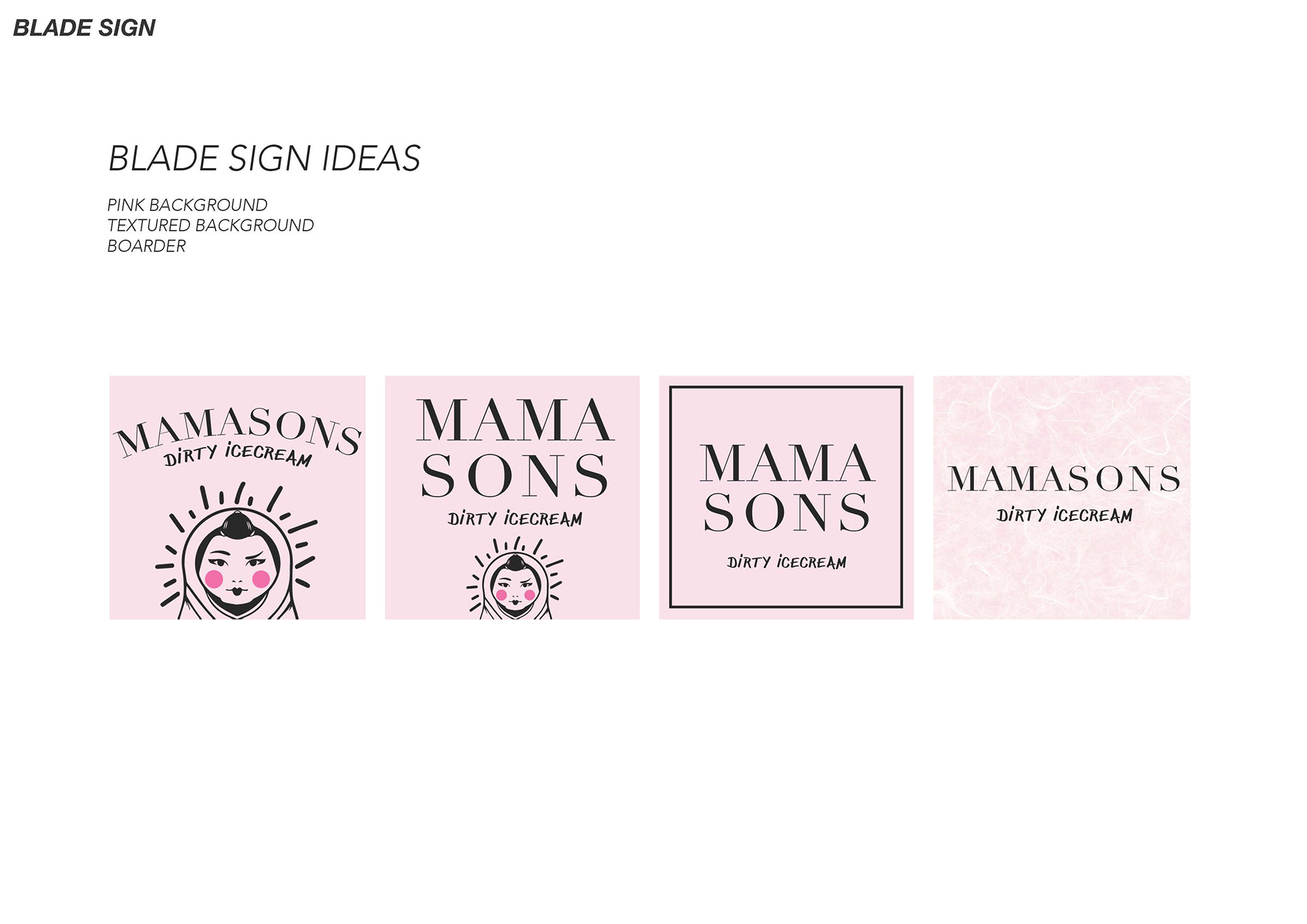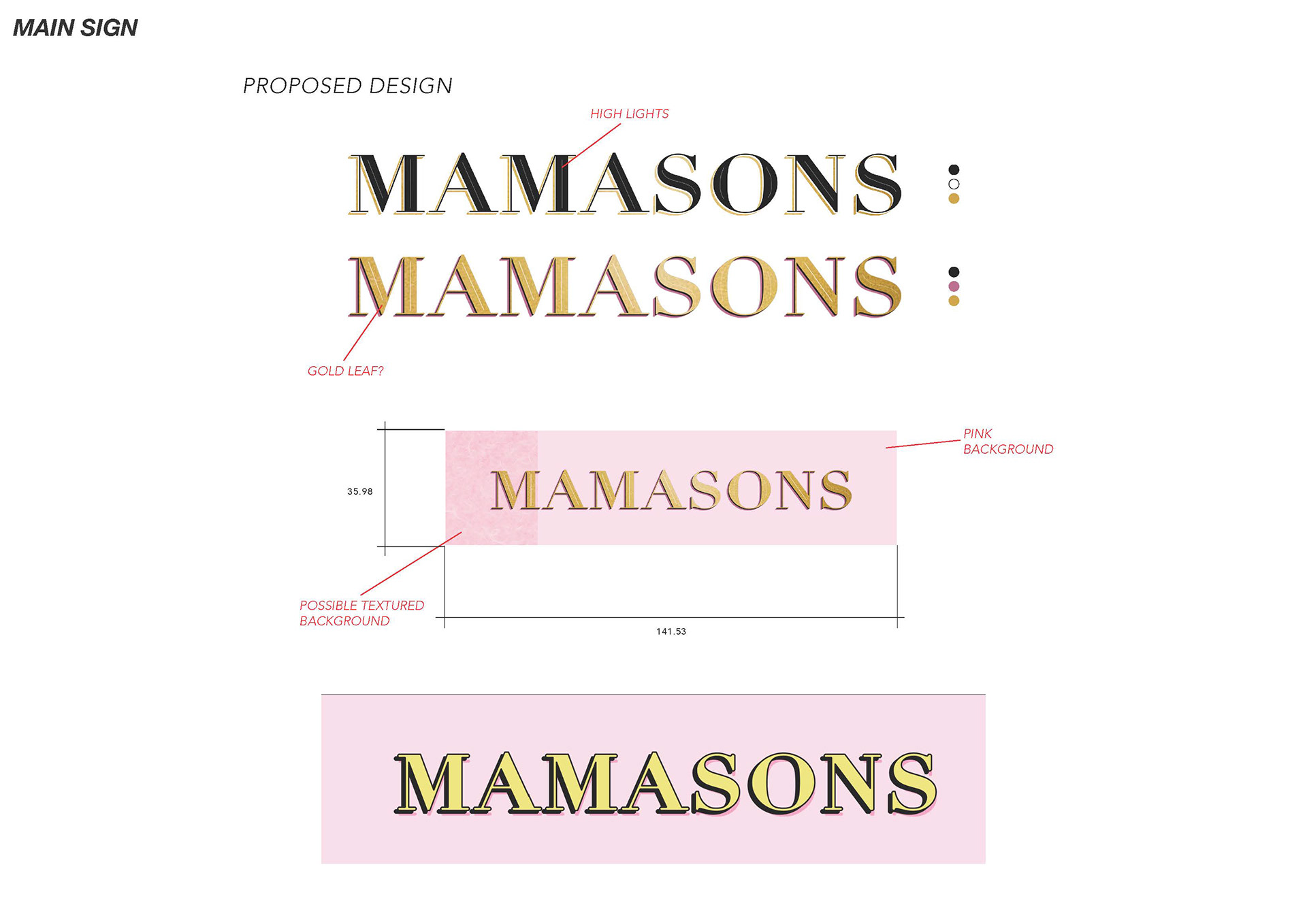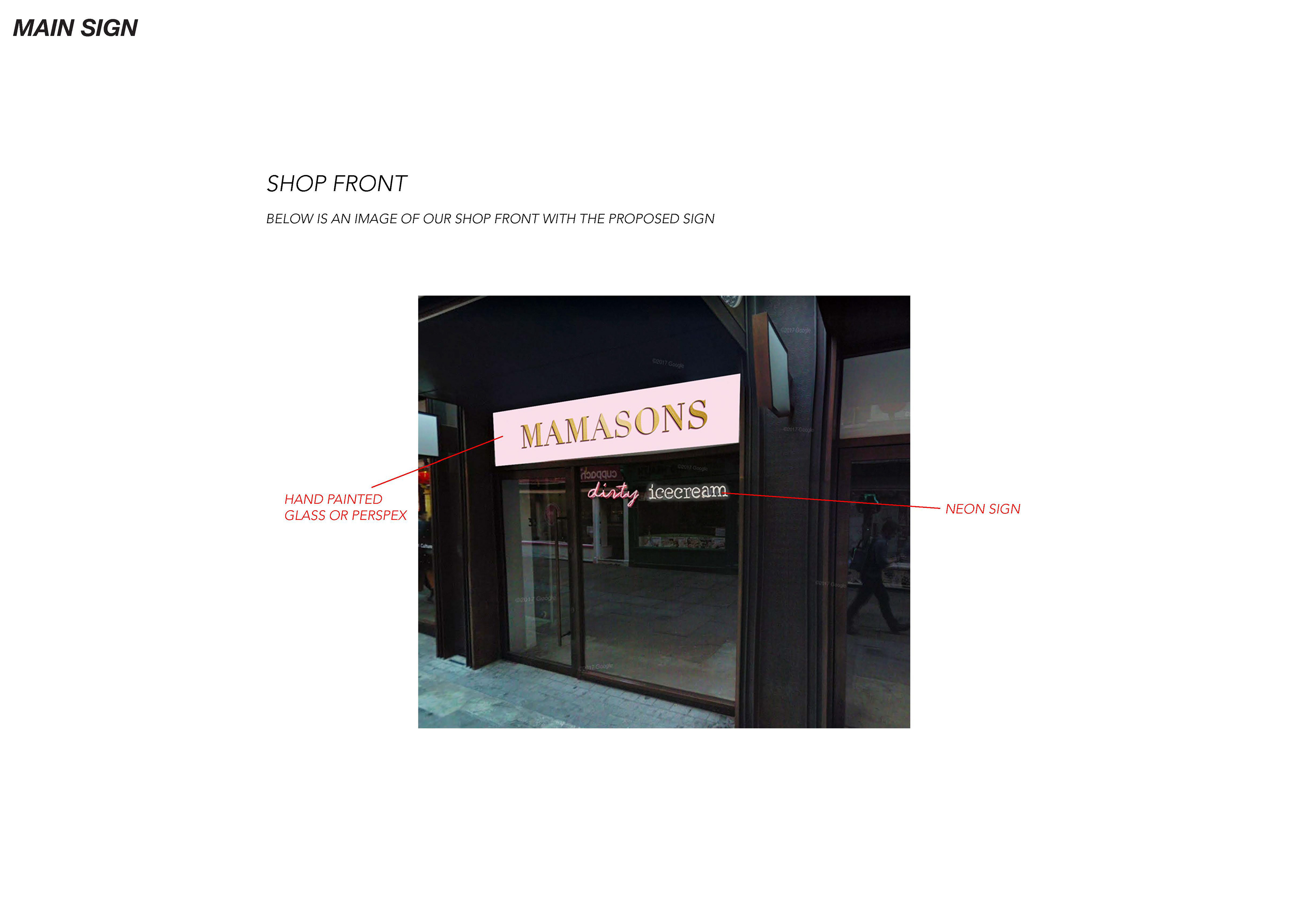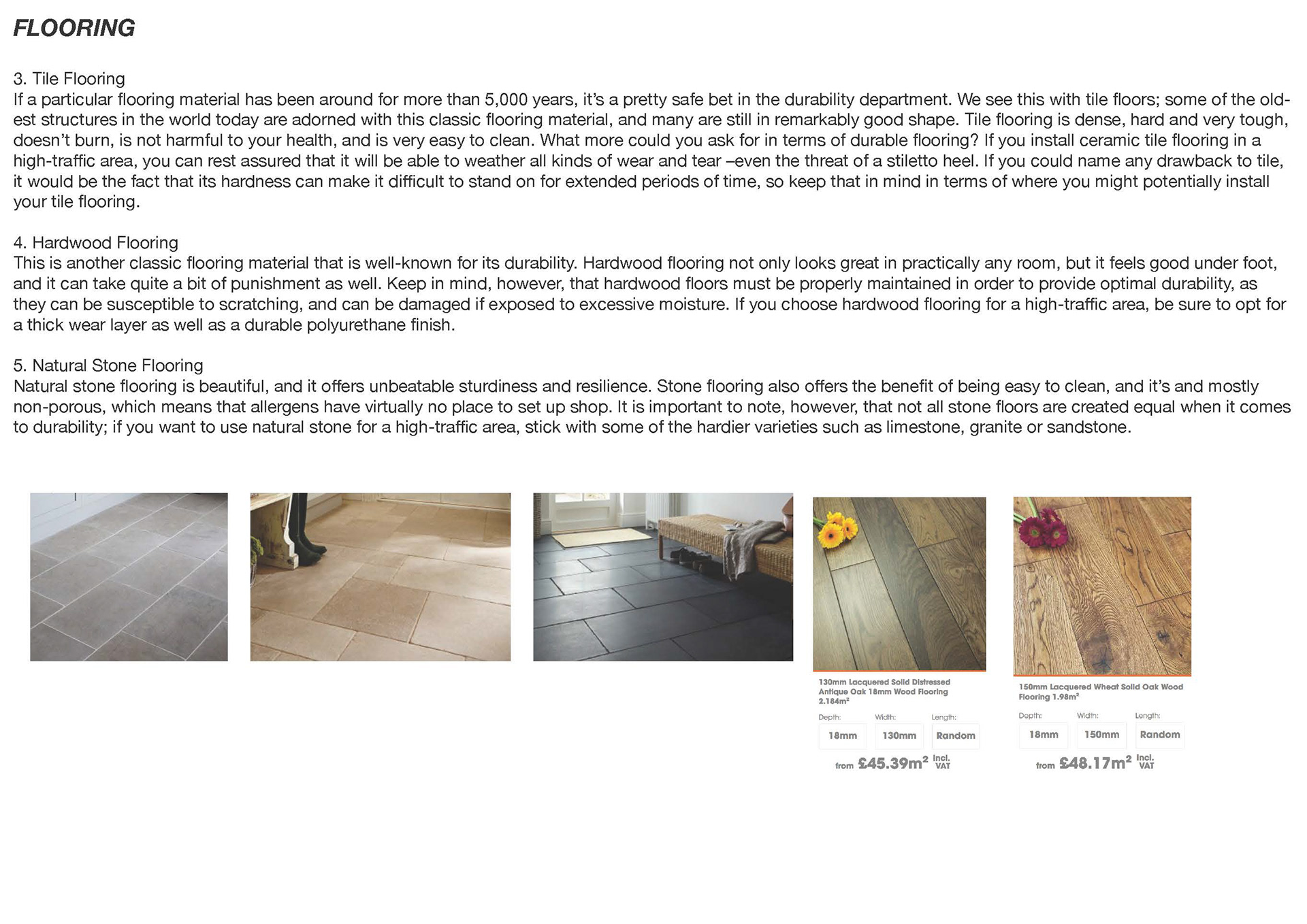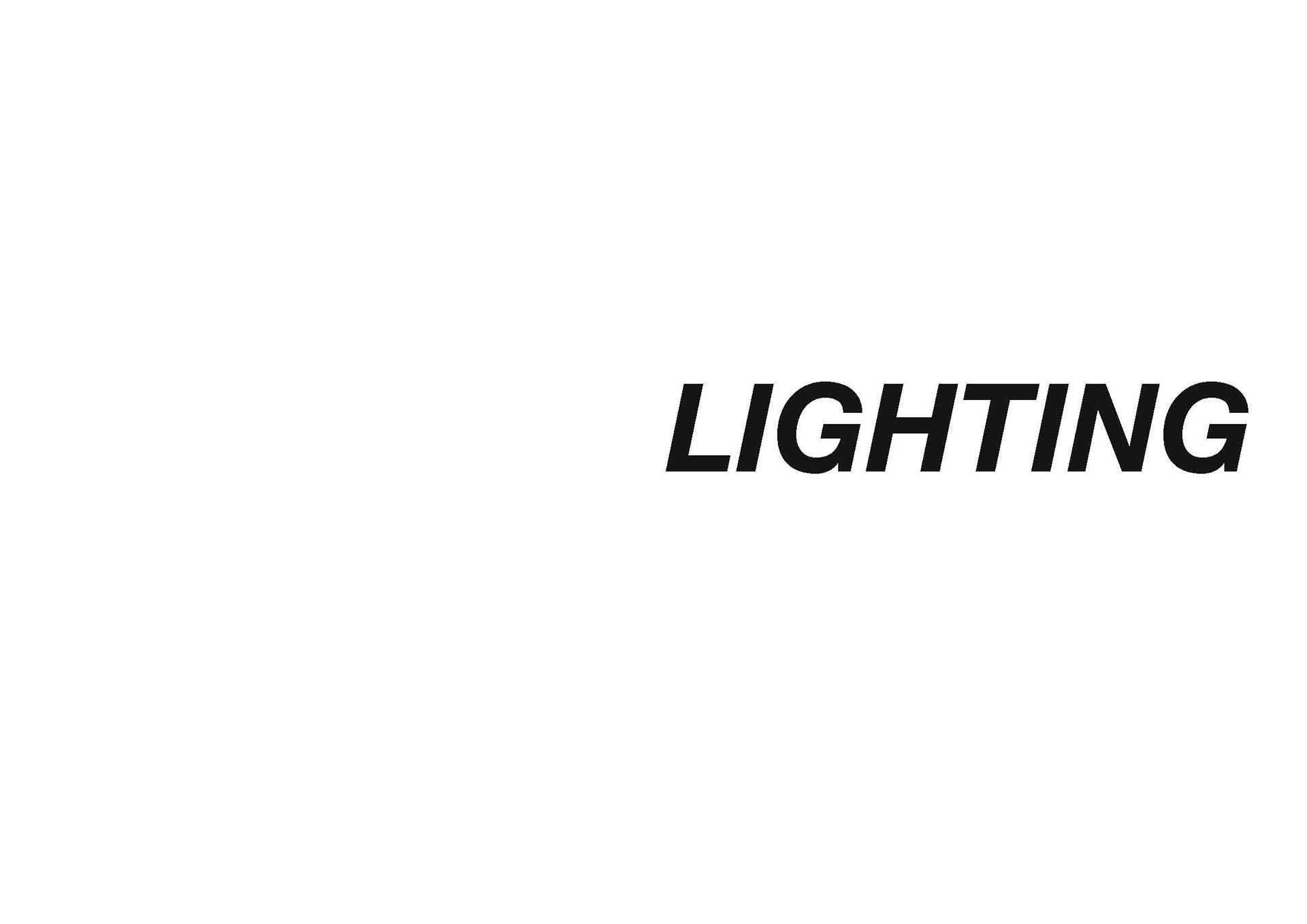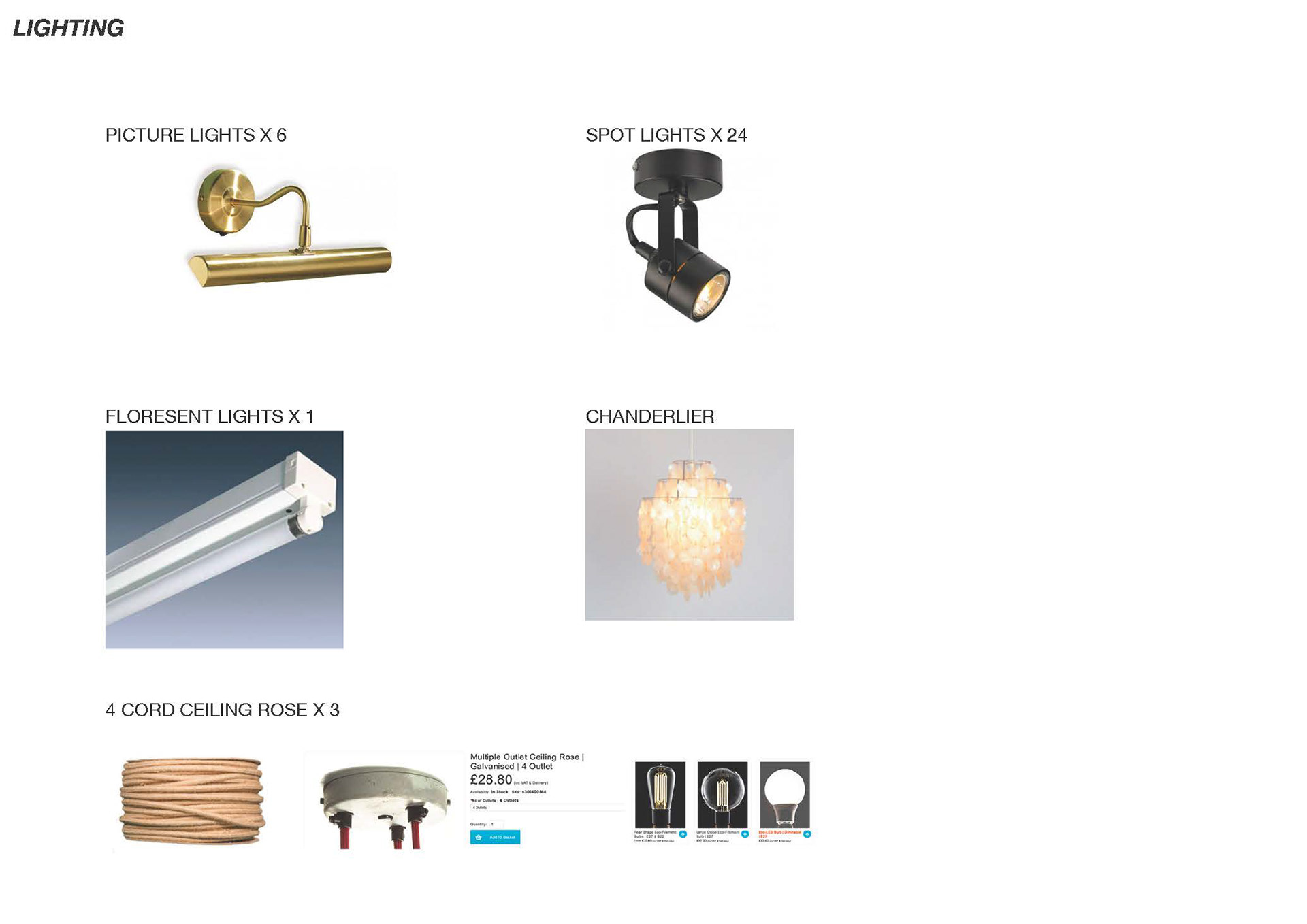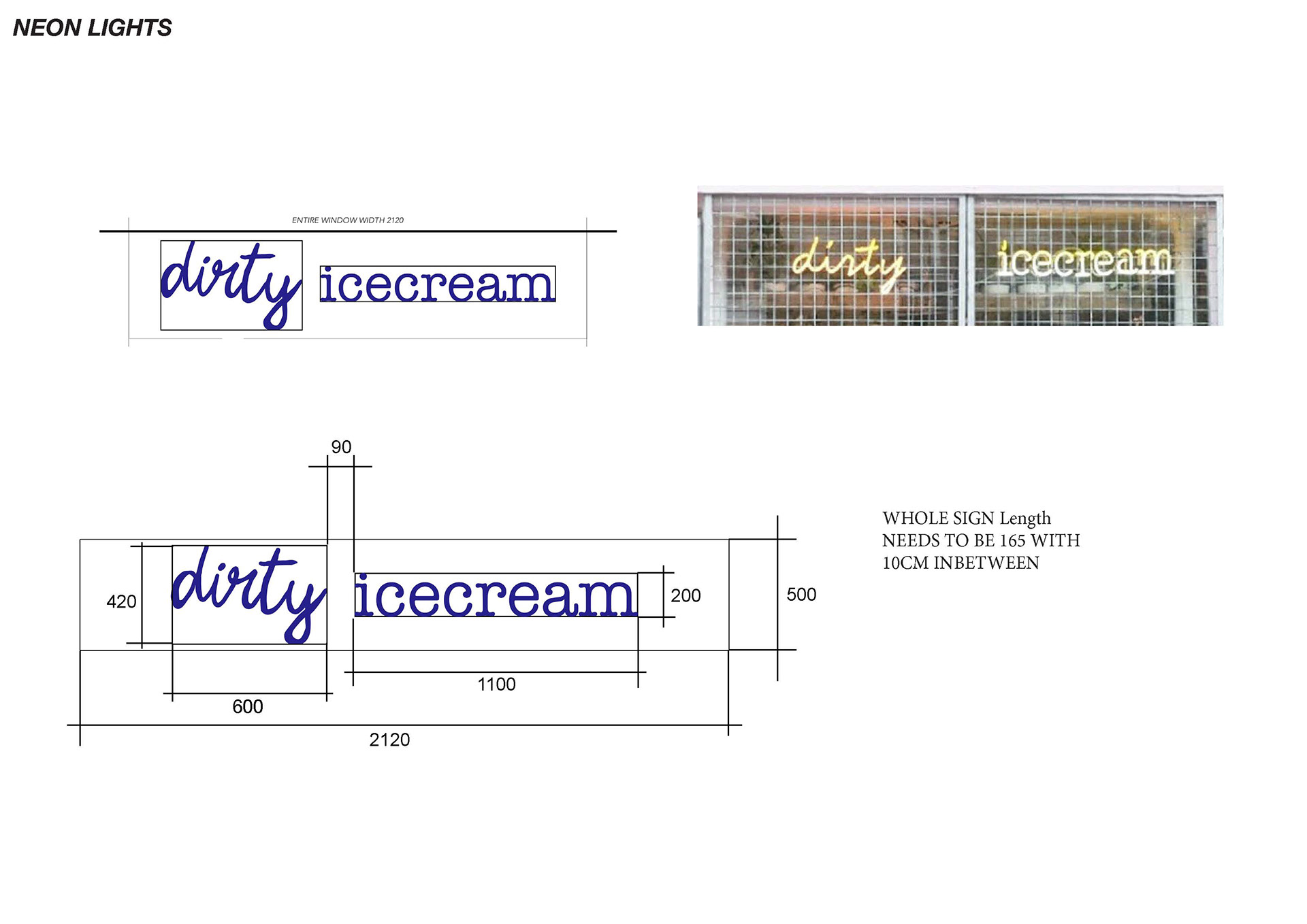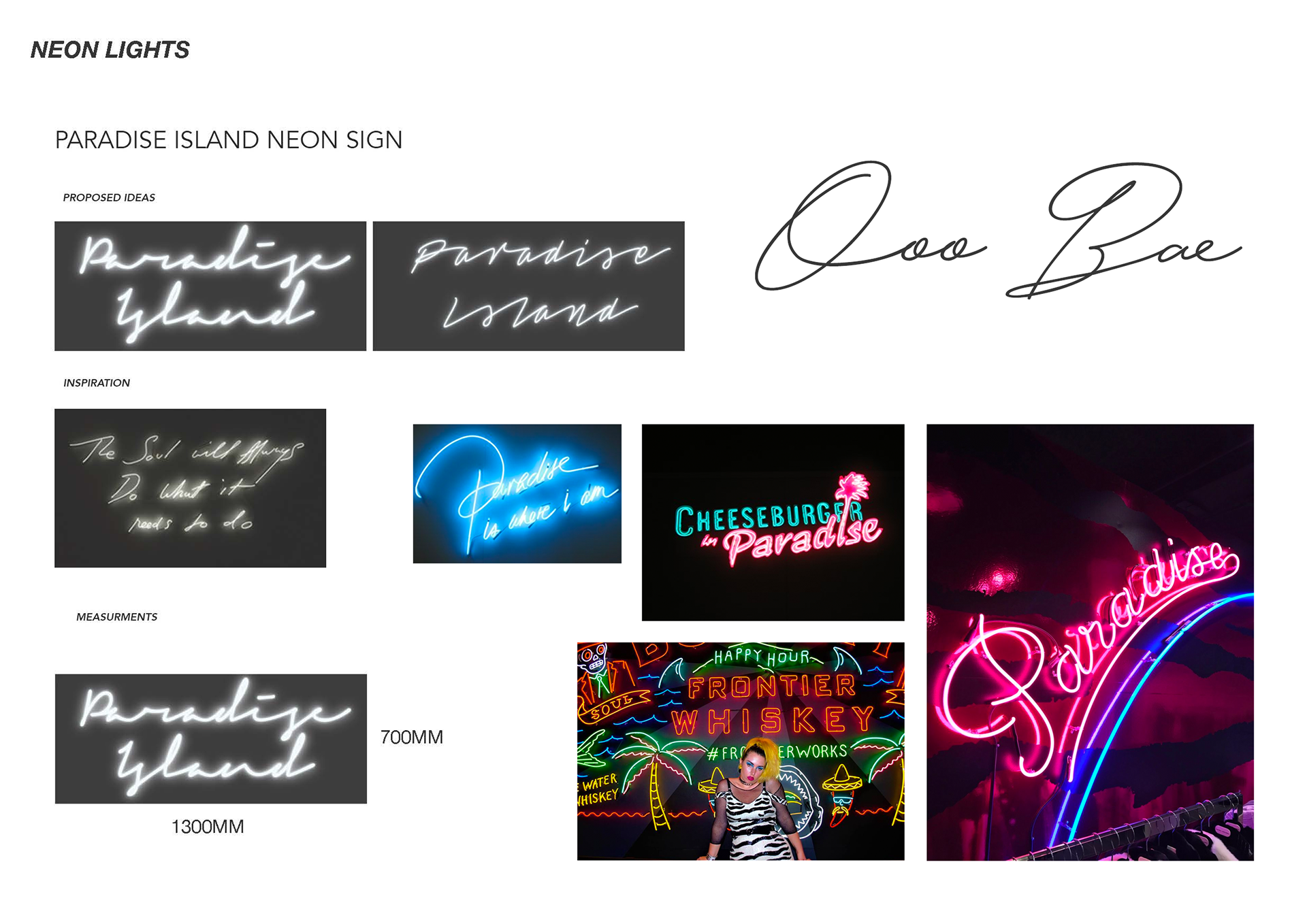 Renders - Initial renders and designs of the space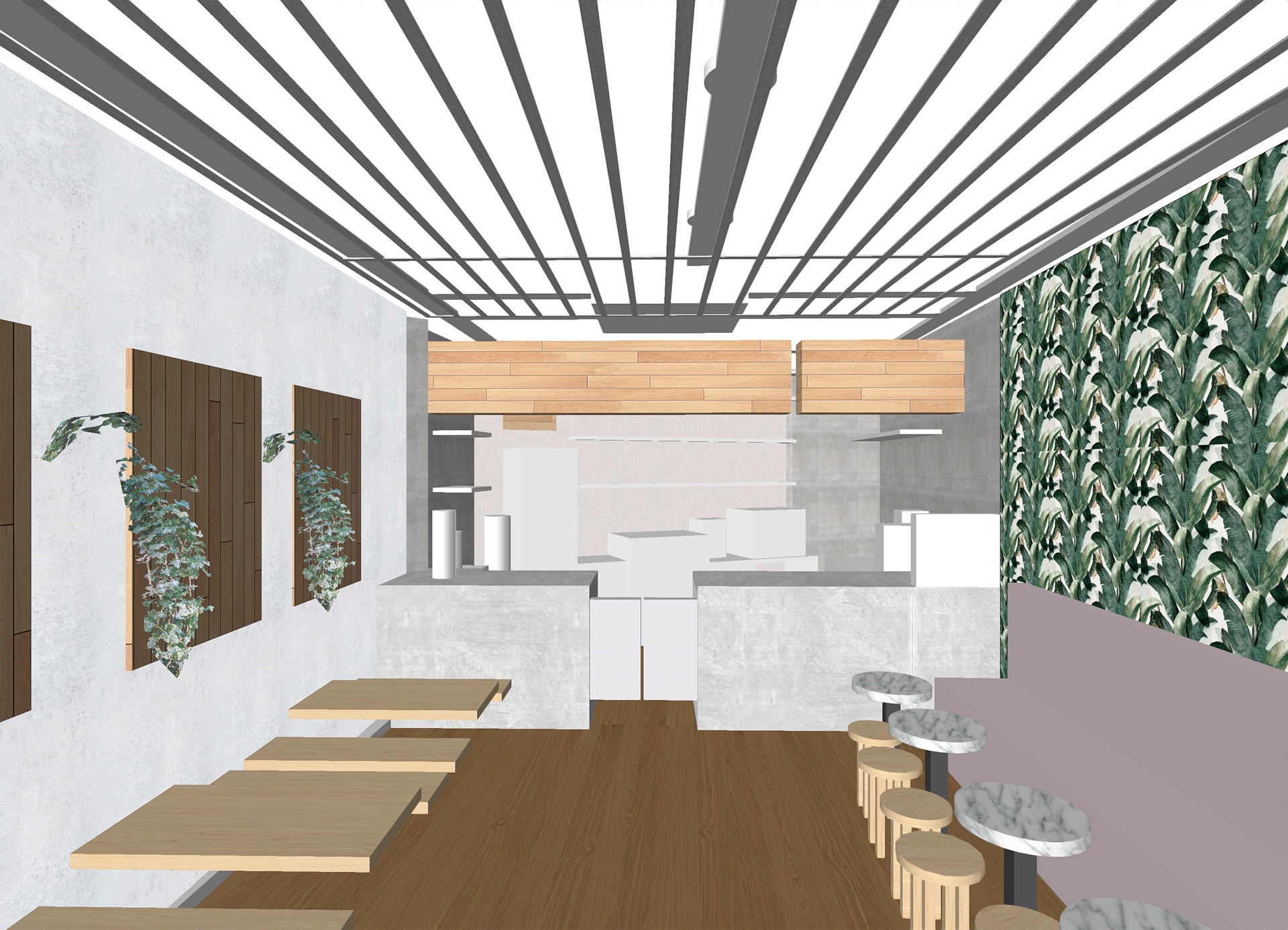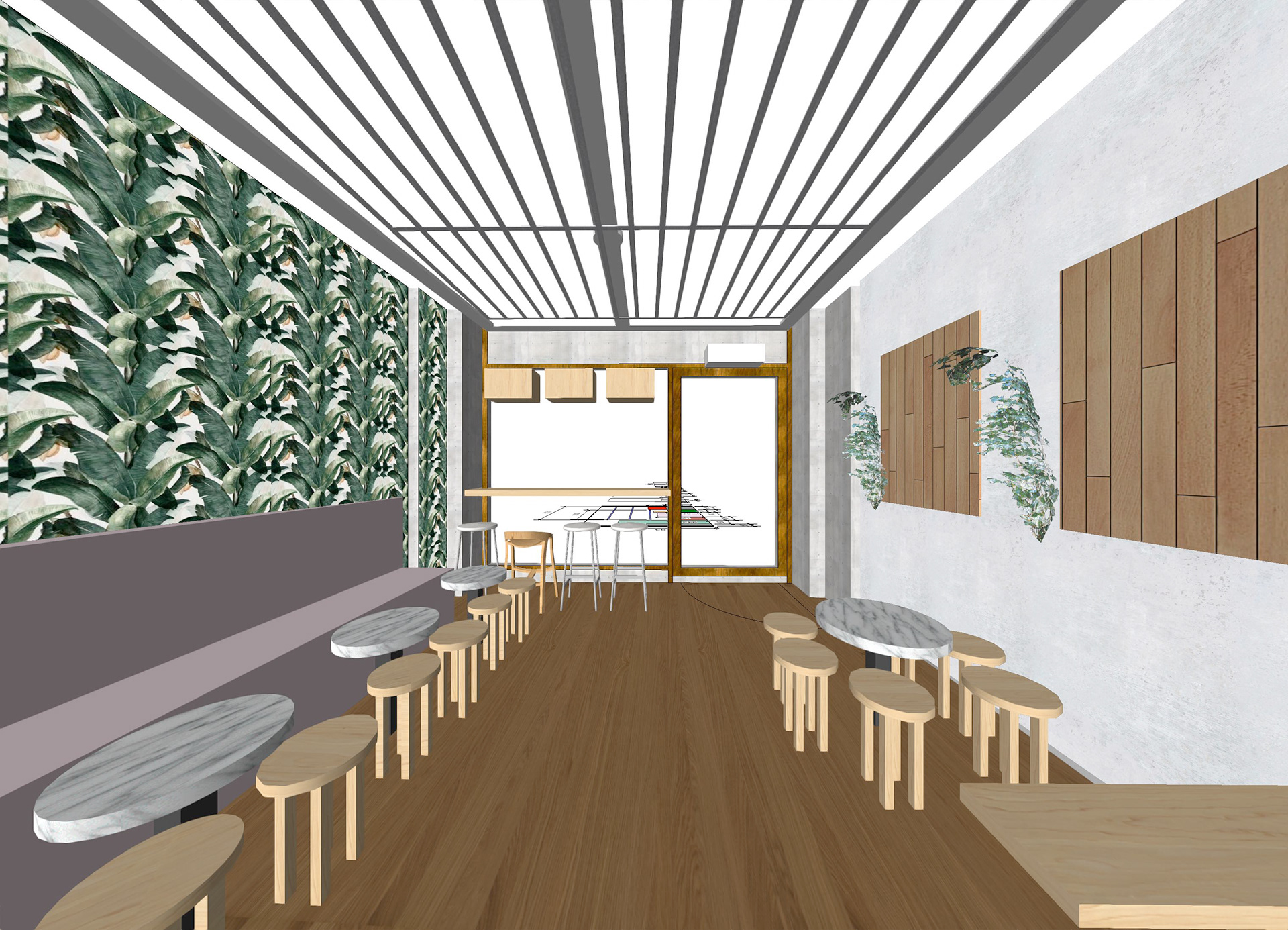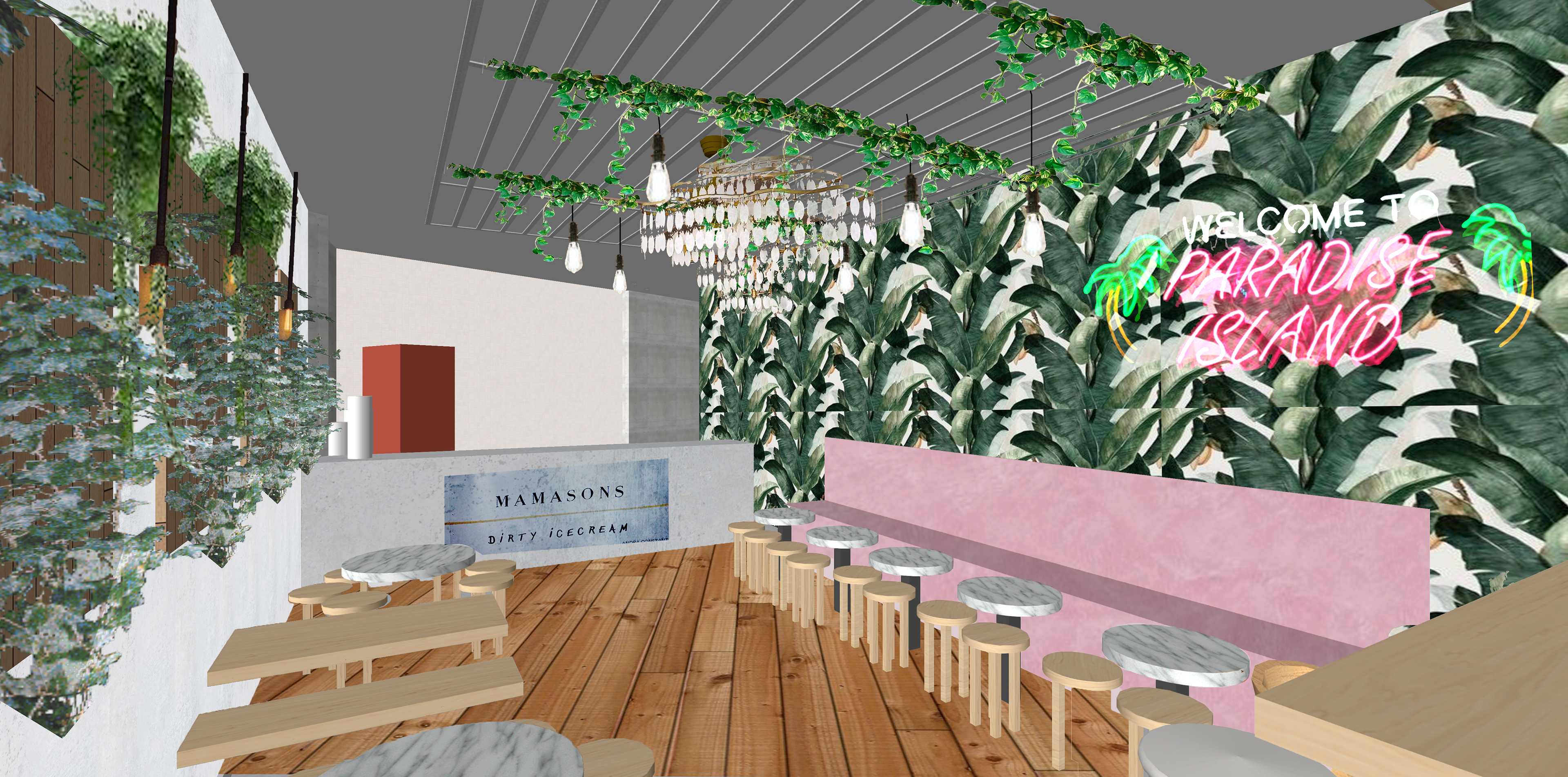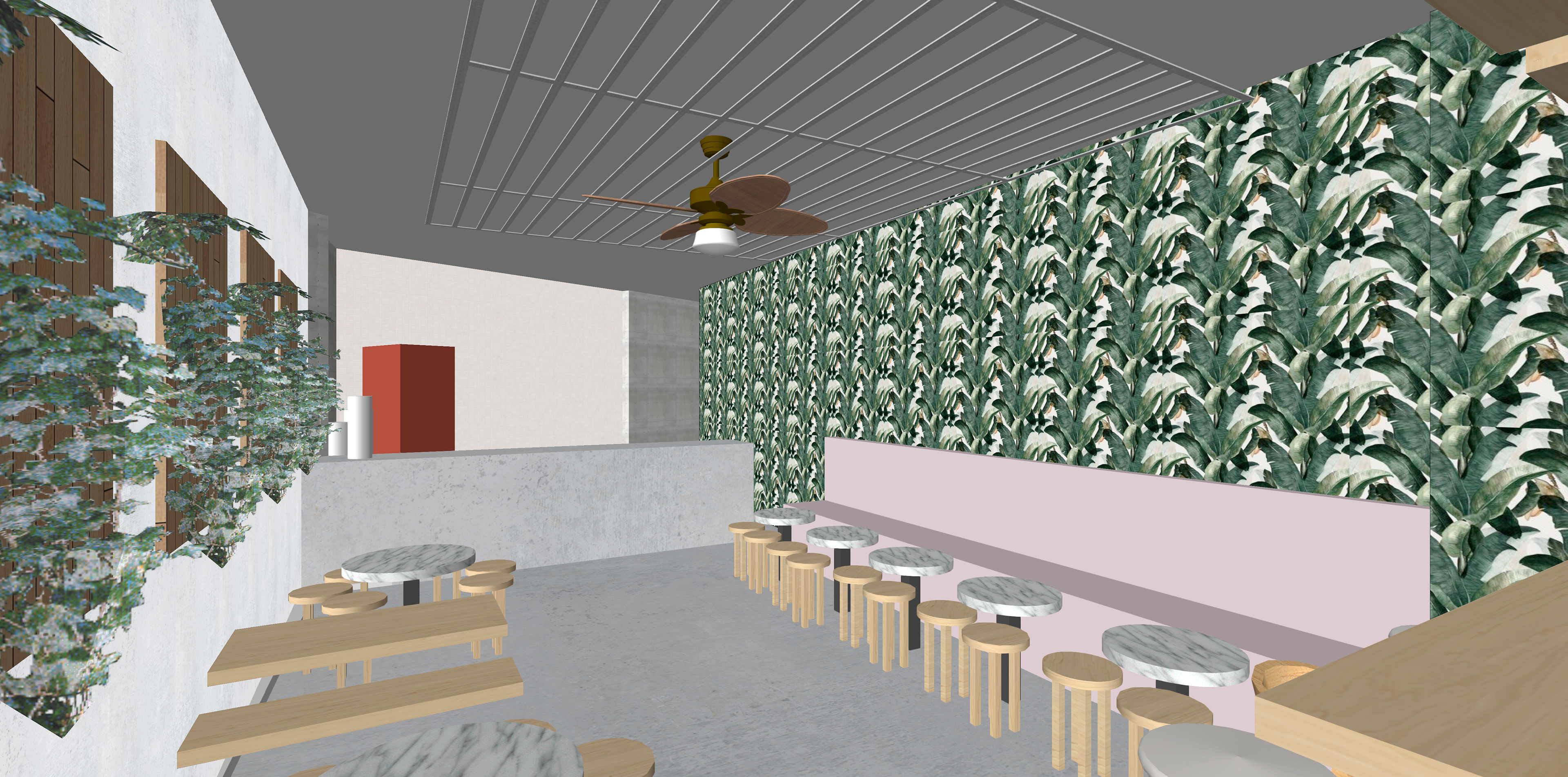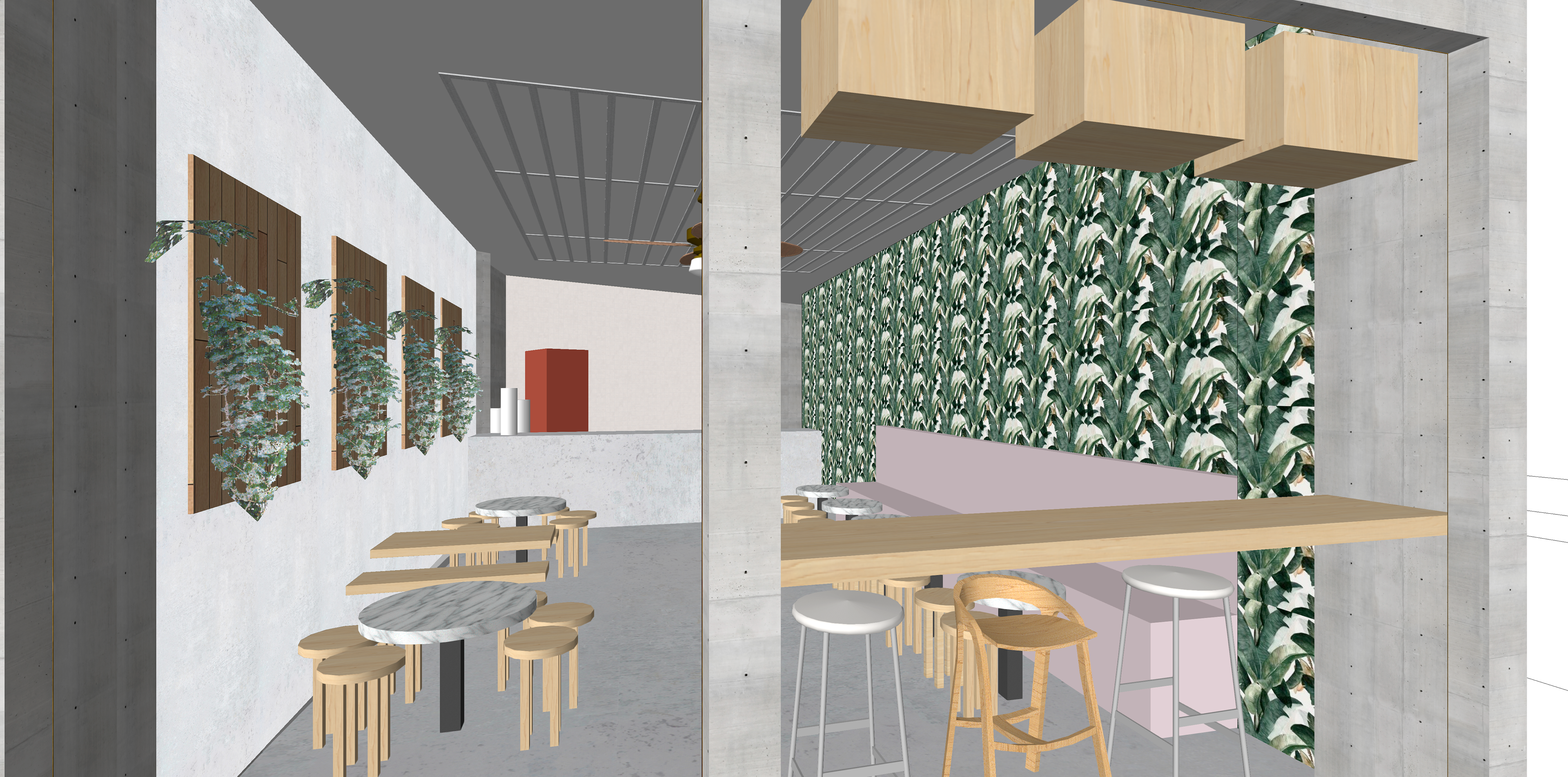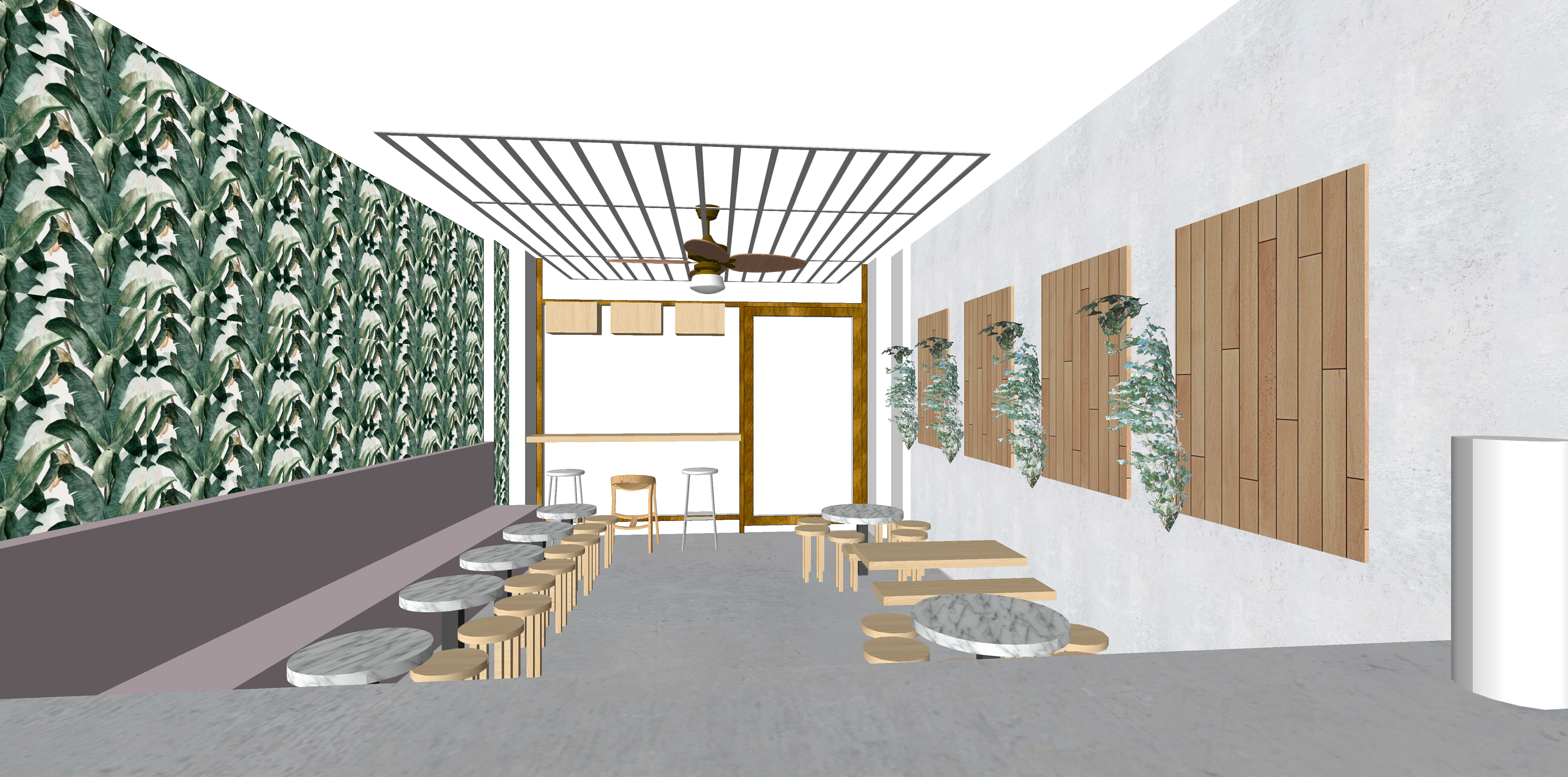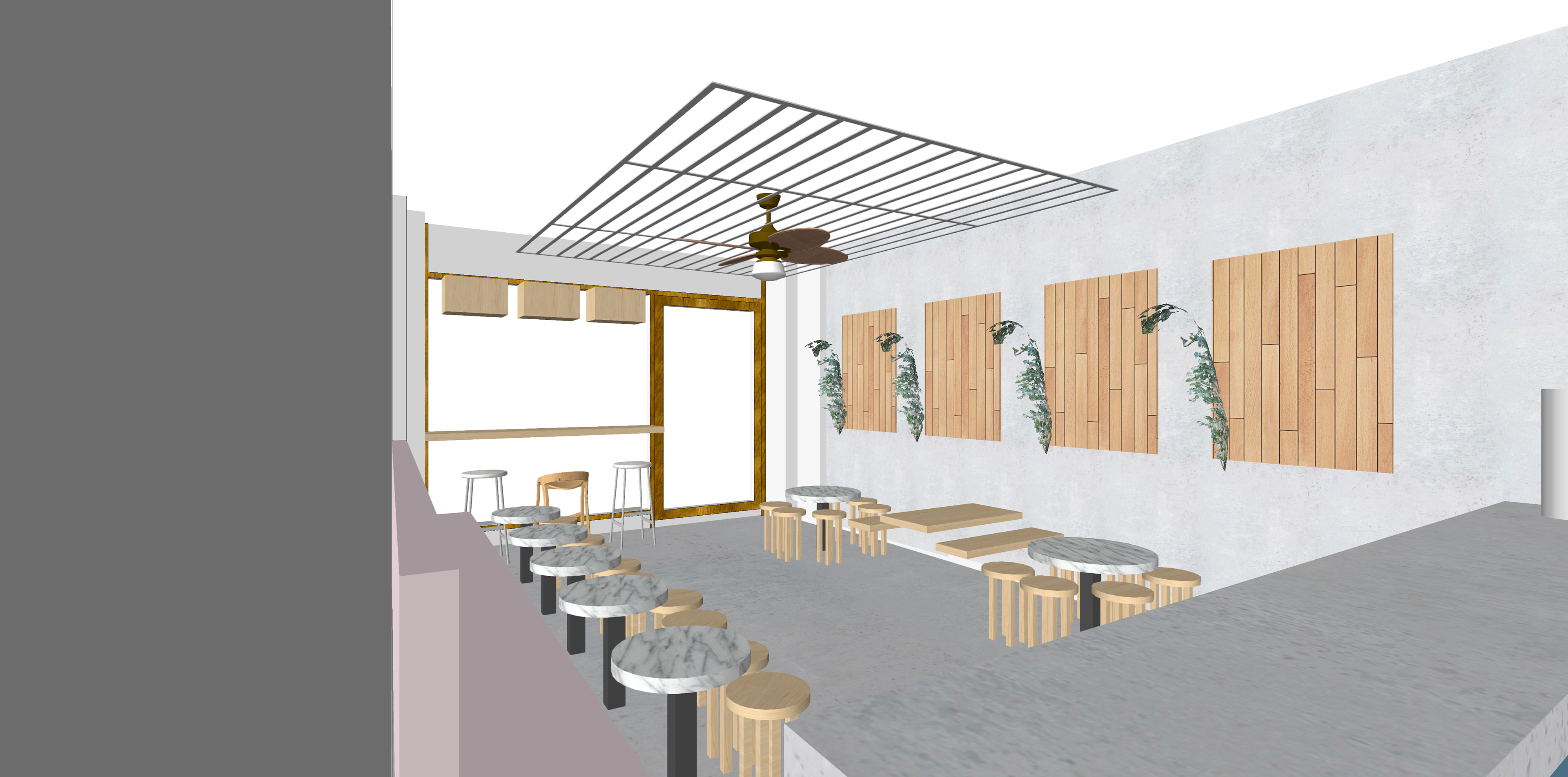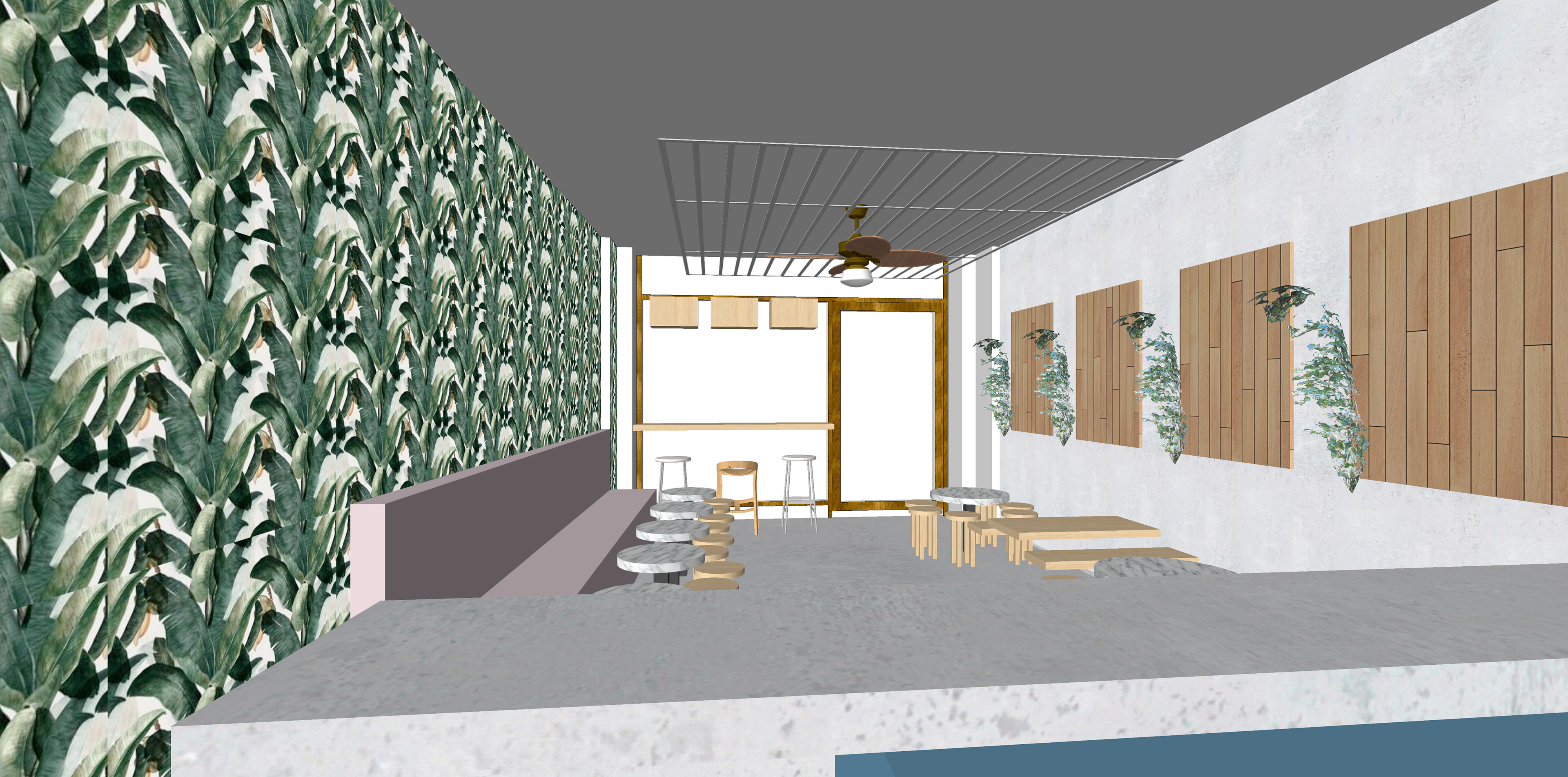 Light box - Menu design for custom light box. Drawings by @d_tesfay

THE SPACE - below see all the designs in final form including signs, light box, art wall, blade sign. Photography by @tangaorlen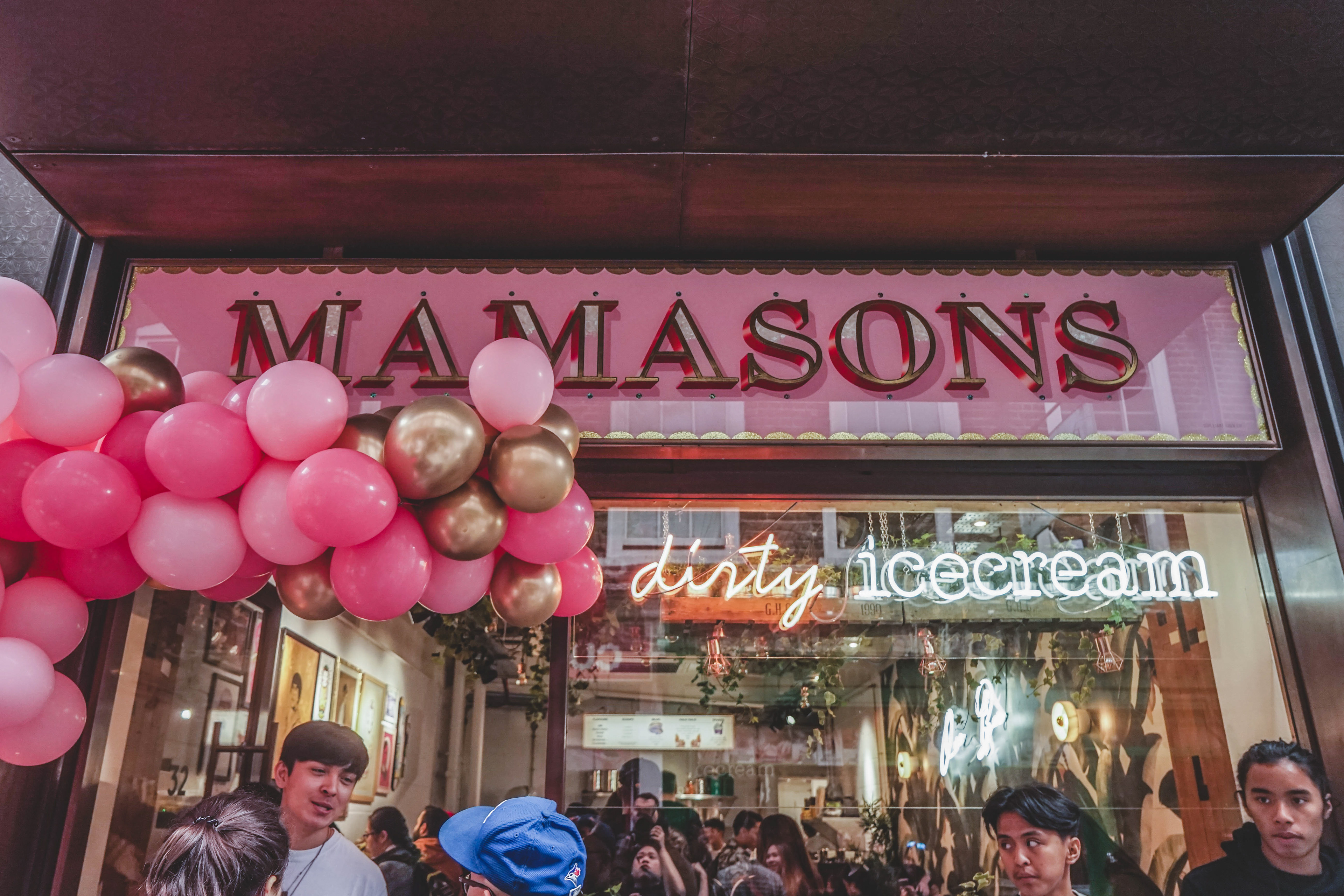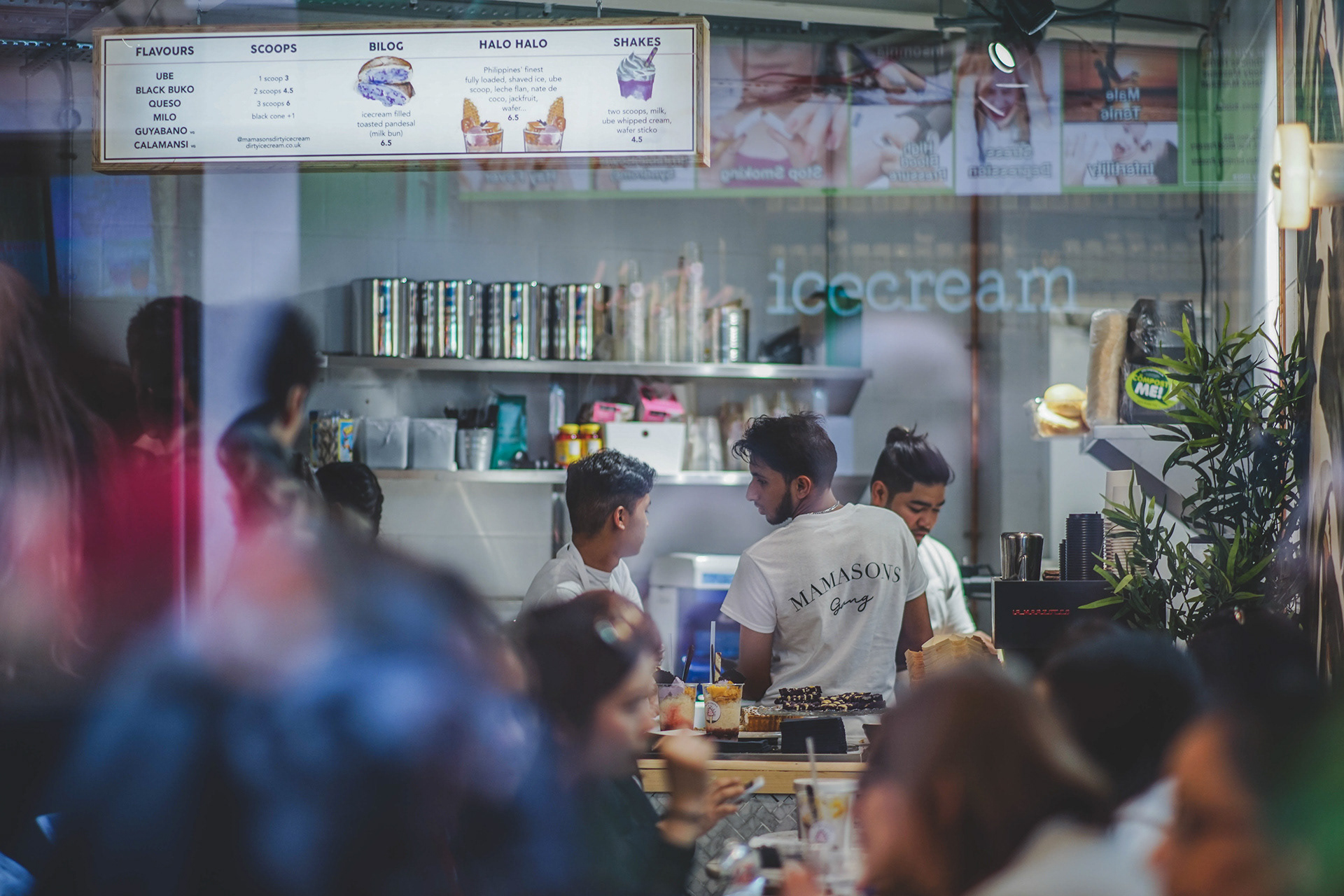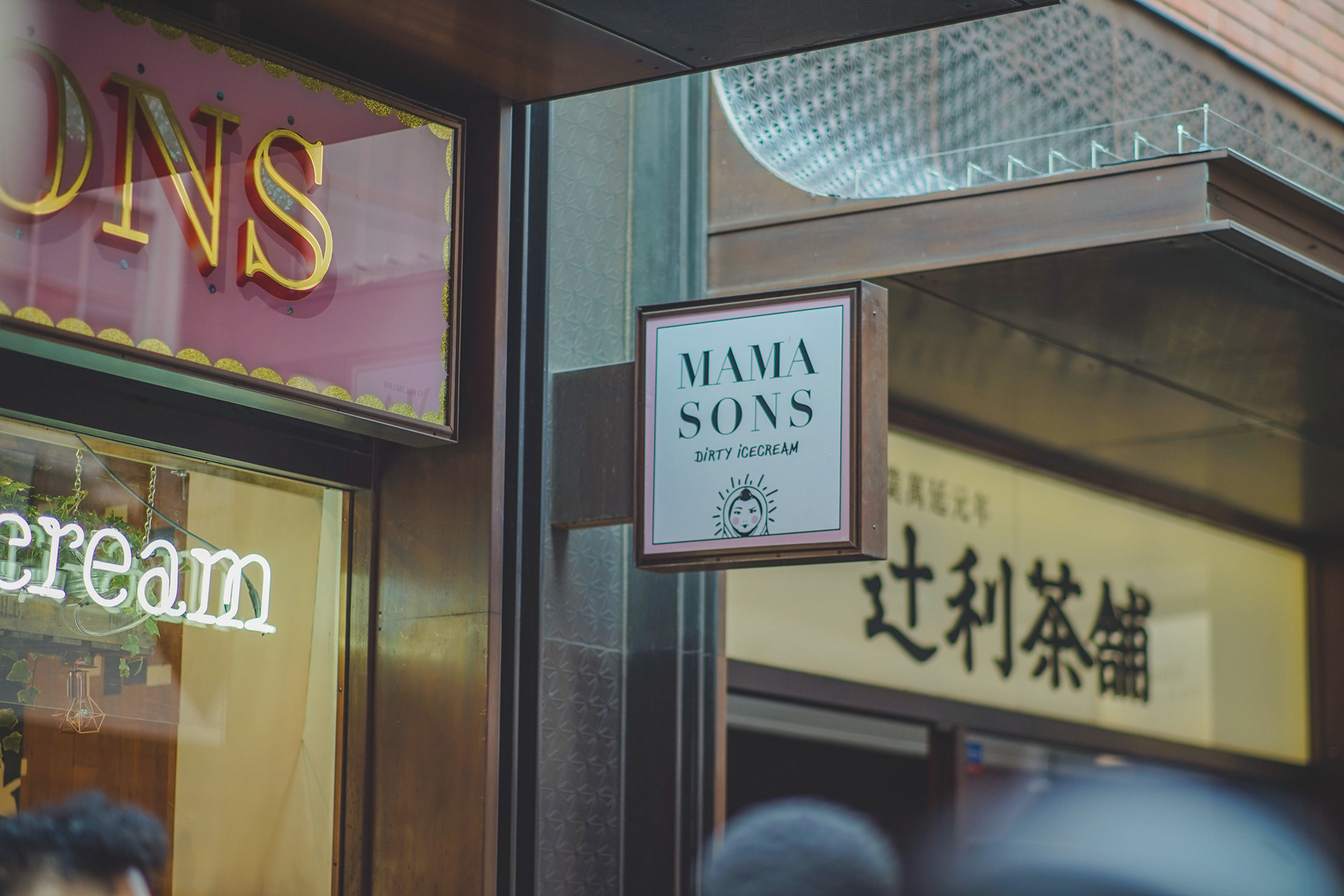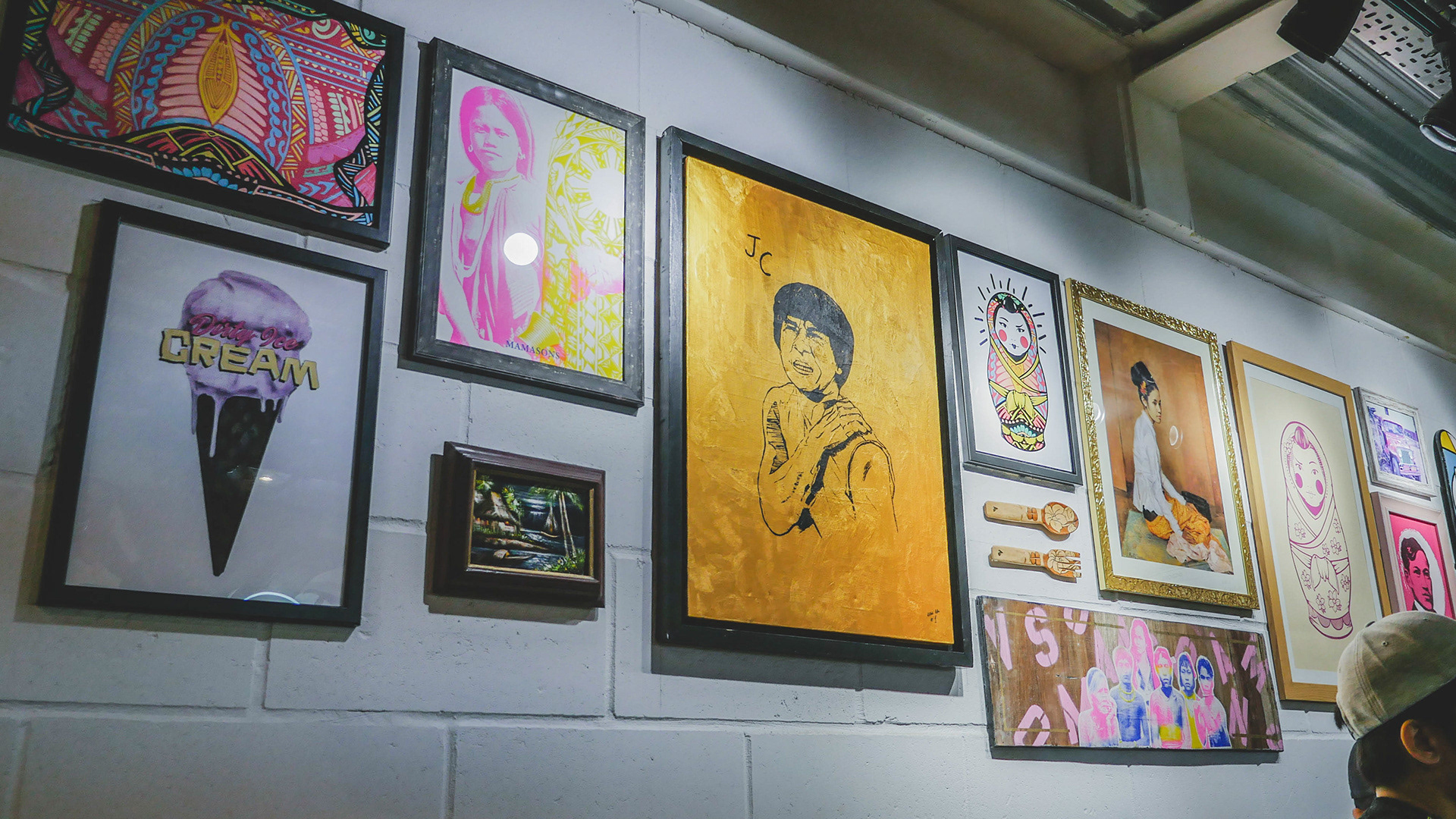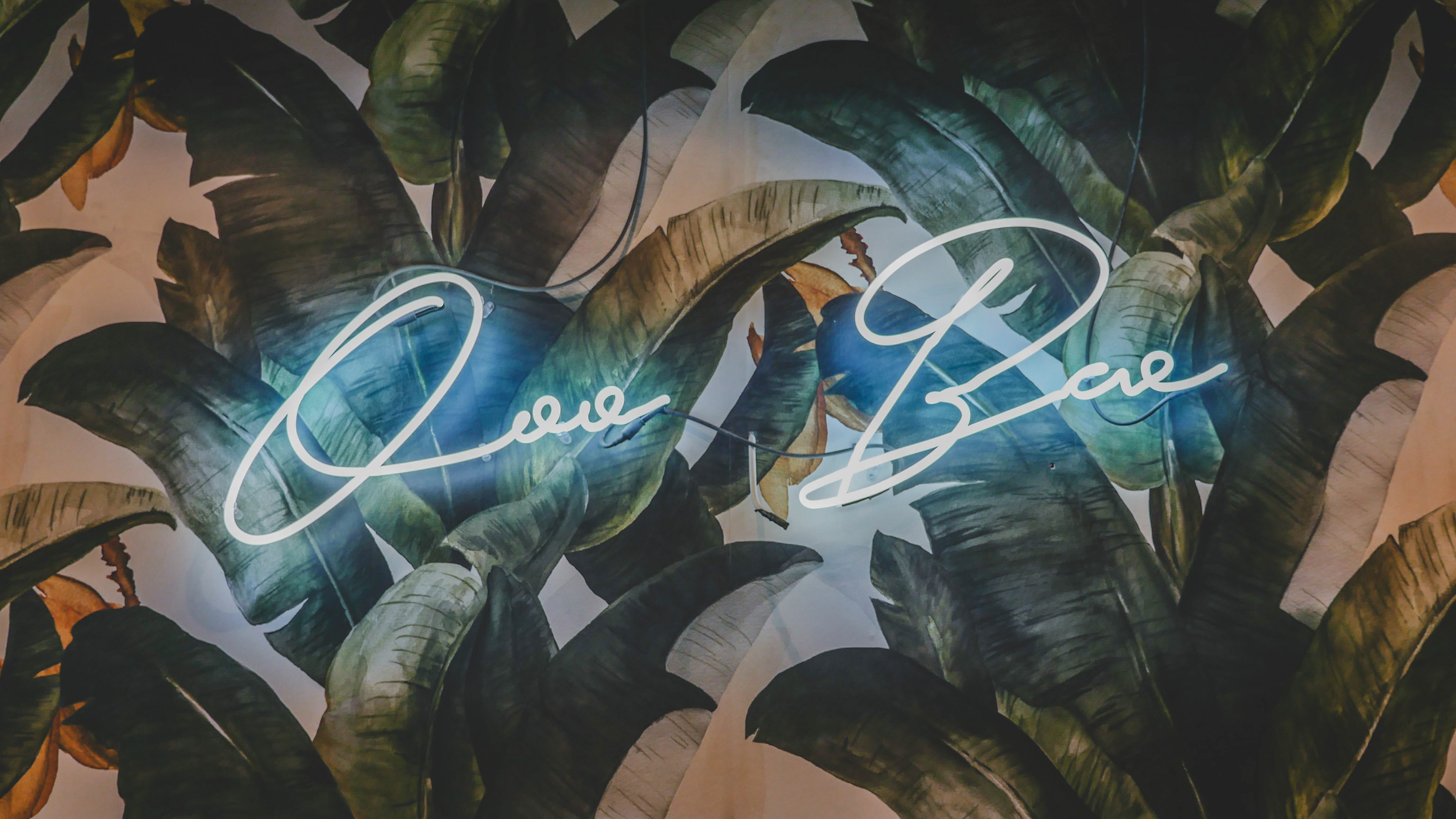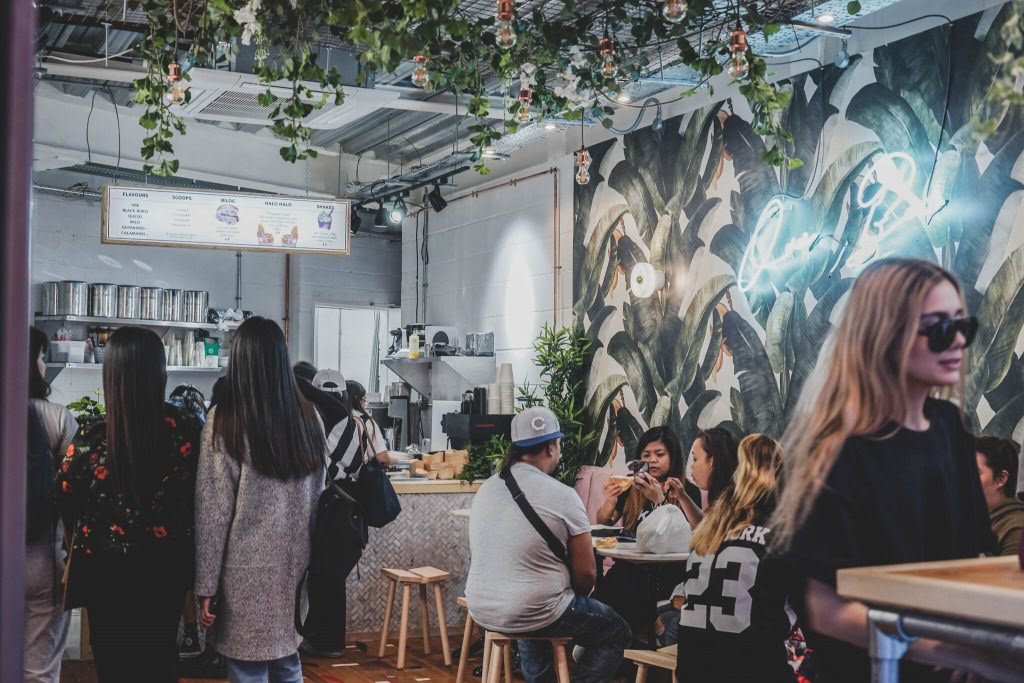 Temporary facade - Vinyl design during fit out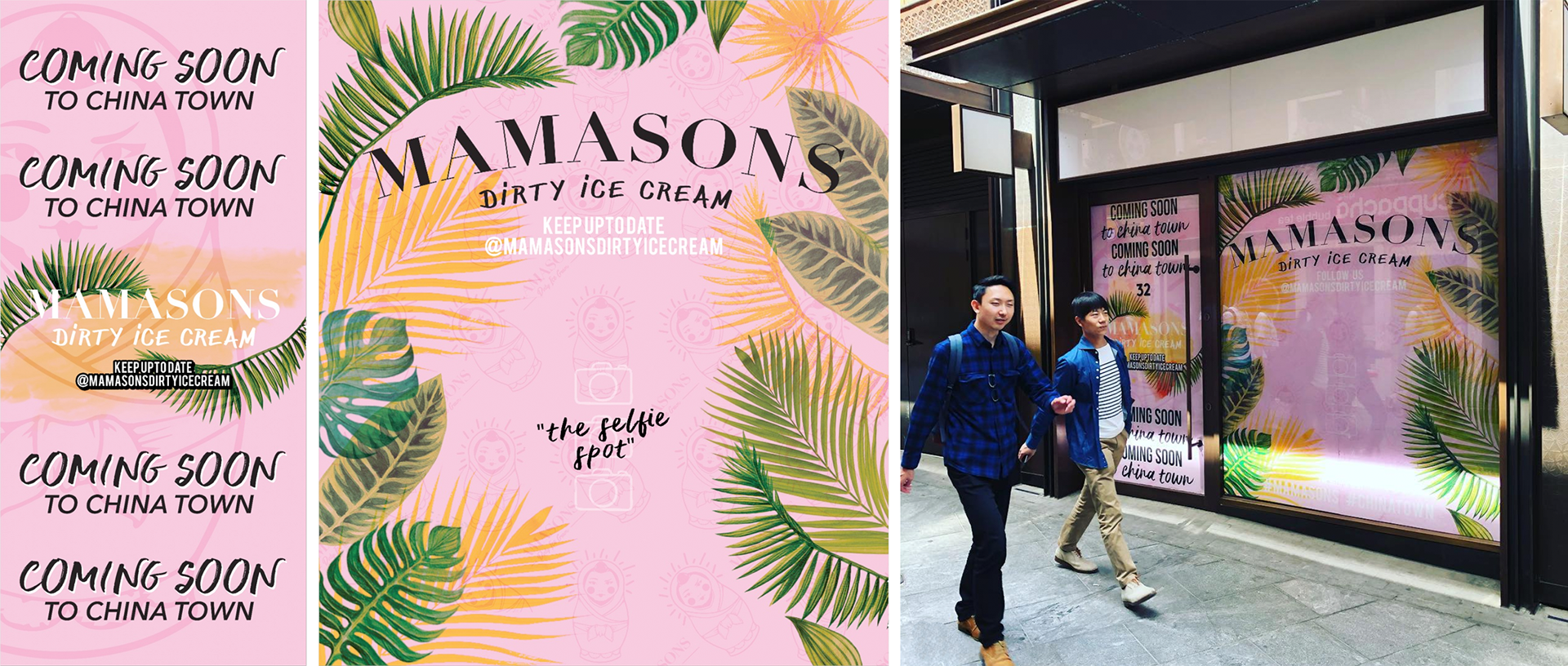 Video of 3D rendered space